In this tutorial, we will explain how to install and use uVPN for Android to surf the internet freely and have maximum protection.
Download and install VPN for Android
Search for uVPN in Play Store or go to the download page.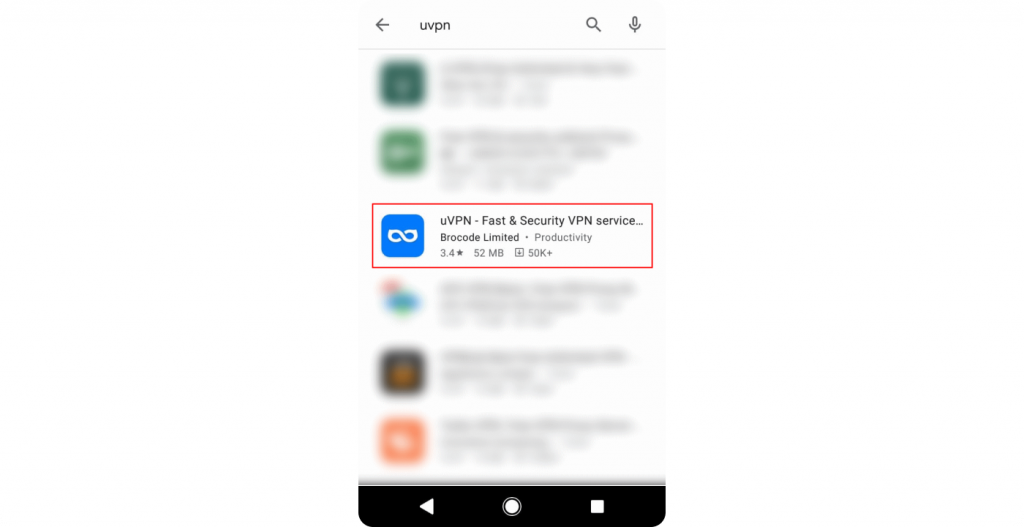 Tap on Install to get uVPN on your Android phone.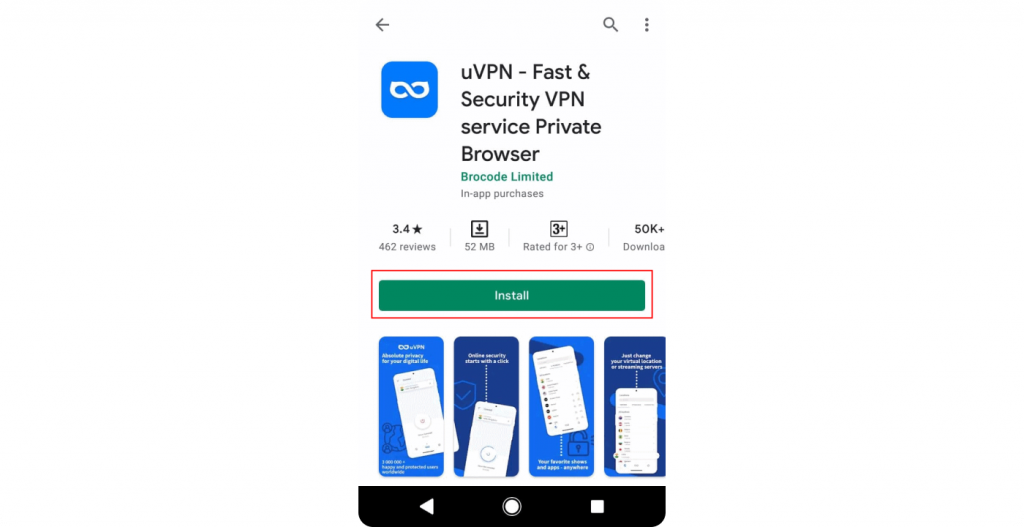 Wait for full download and installation.
How to set up VPN for Android
After installation, tap OPEN or find uVPN in your list of apps and tap it.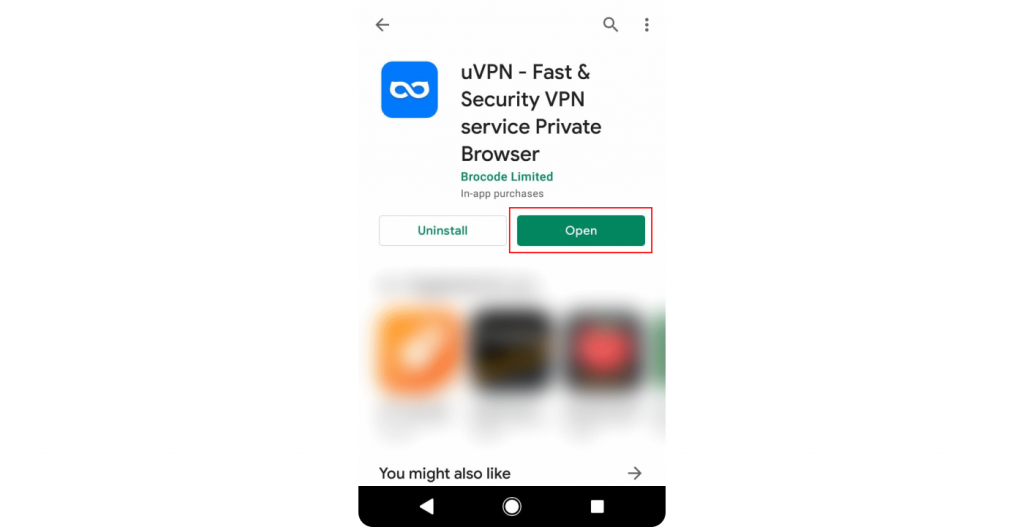 If you are a new user, get your free trial period by pressing START WITH A 7-DAY FREE TRIAL. In case you already have an account, press SING IN at the very bottom.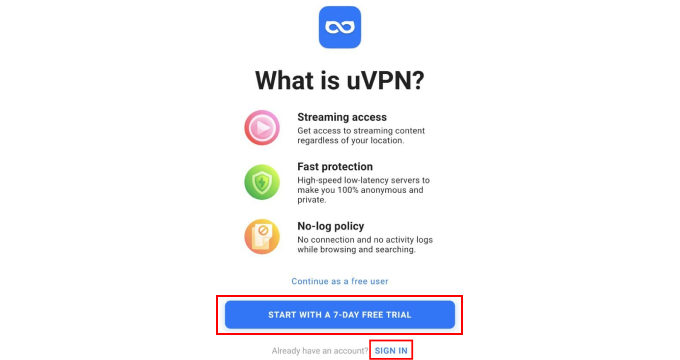 Before starting your free trial, you have to choose a subscription plan and tap SUBSCRIBE NOW to confirm your purchase. You won't be charged while a trial period is active.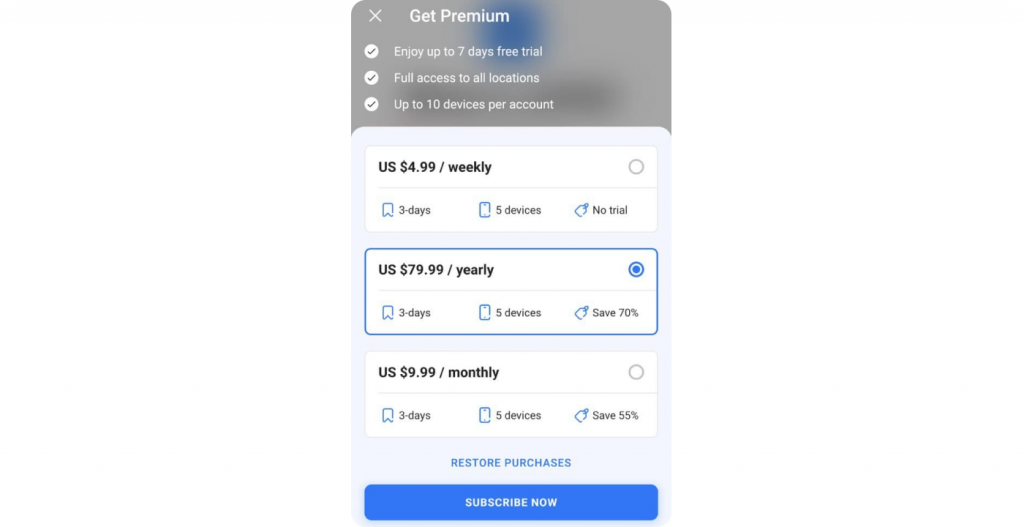 Note that a free trial period is not included with a weekly subscription.
Additionally, you can always use uVPN for free with 2 locations available.
That's it, now you can use uVPN for whatever reason you want.
How to connect to a VPN server on Android
To connect to a location with a VPN for Android, just tap the big connect button. You will be connected to the latest VPN server you were using previously.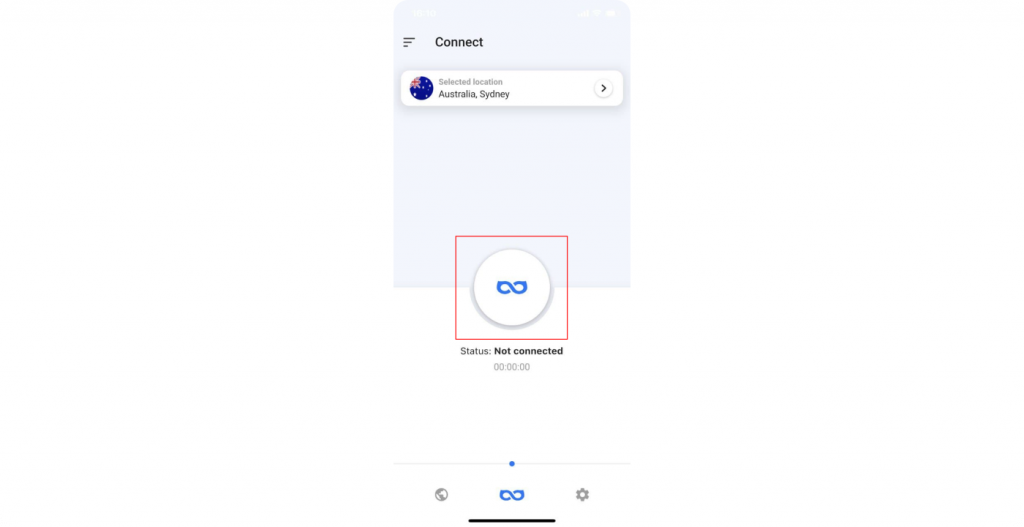 The notification will appear with a connection request, tap OK.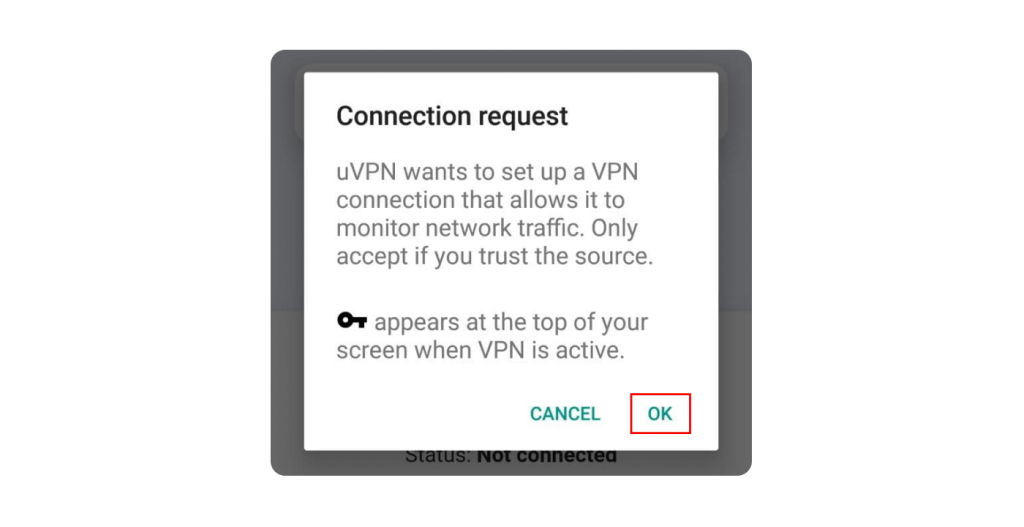 The connection process will begin and, once you see the Status change from Not connected to Connected, you are free to surf the internet freely with maximum security and anonymity.
As well, you can manually choose a VPN server location – just tap the Selected location bar at the top.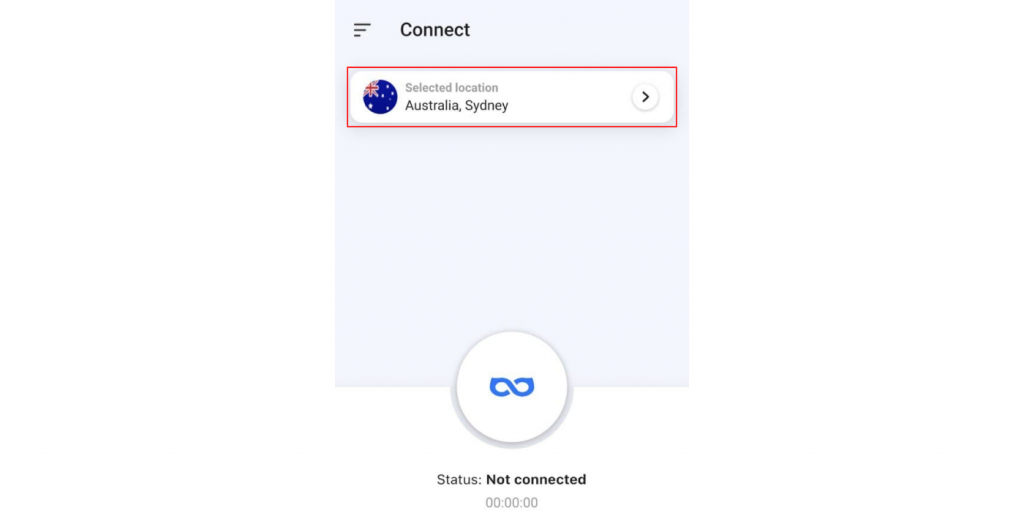 A list with available servers and locations will pop up. Select any server or streaming platform you need in the list and uVPN will automatically connect (tip: use a search bar at the top to navigate faster).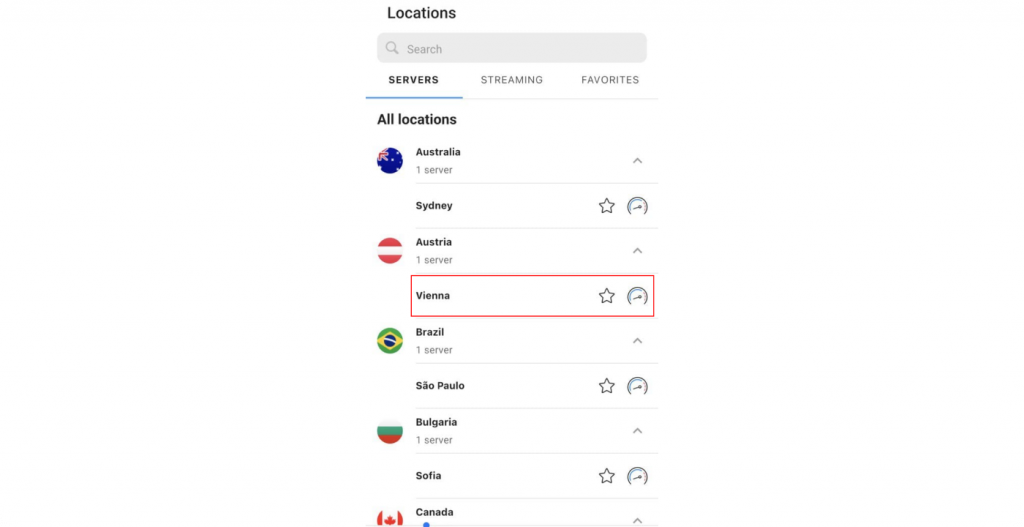 To disconnect a VPN connection, tap the big red button. Status will be updated from Connected to Not connected.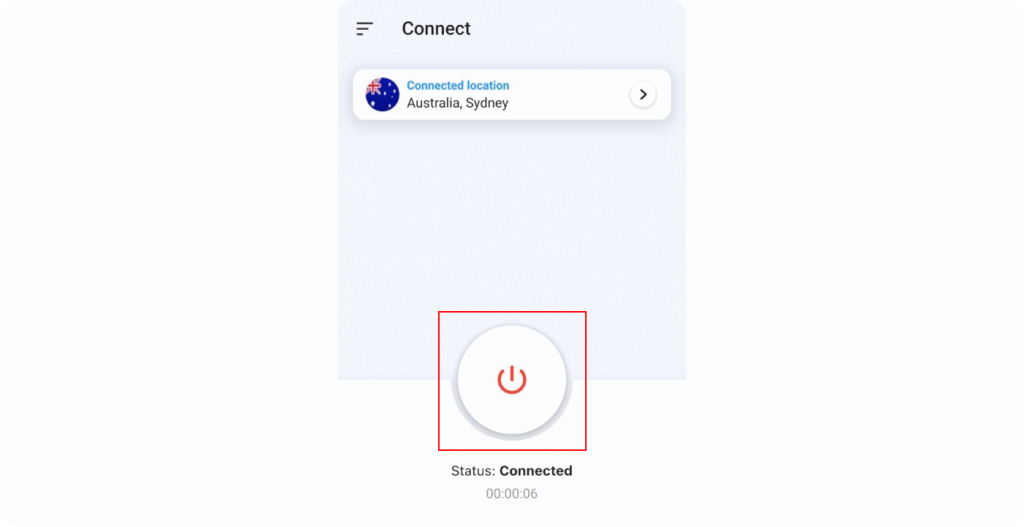 Well done! Now your device is protected with VPN for Android and all worldwide content is open for you!
If you still have questions, contact our support at https://uvpn.me/support/
You might want to check out: