uVPN for Firefox
Even FireFox browser designed for transparency needs additional help in protecting the information of its regular users. It is at this point that uVPN for FireFox begins to work. We can help Fox with a fast, reliable, secure, and intuitive browser extension.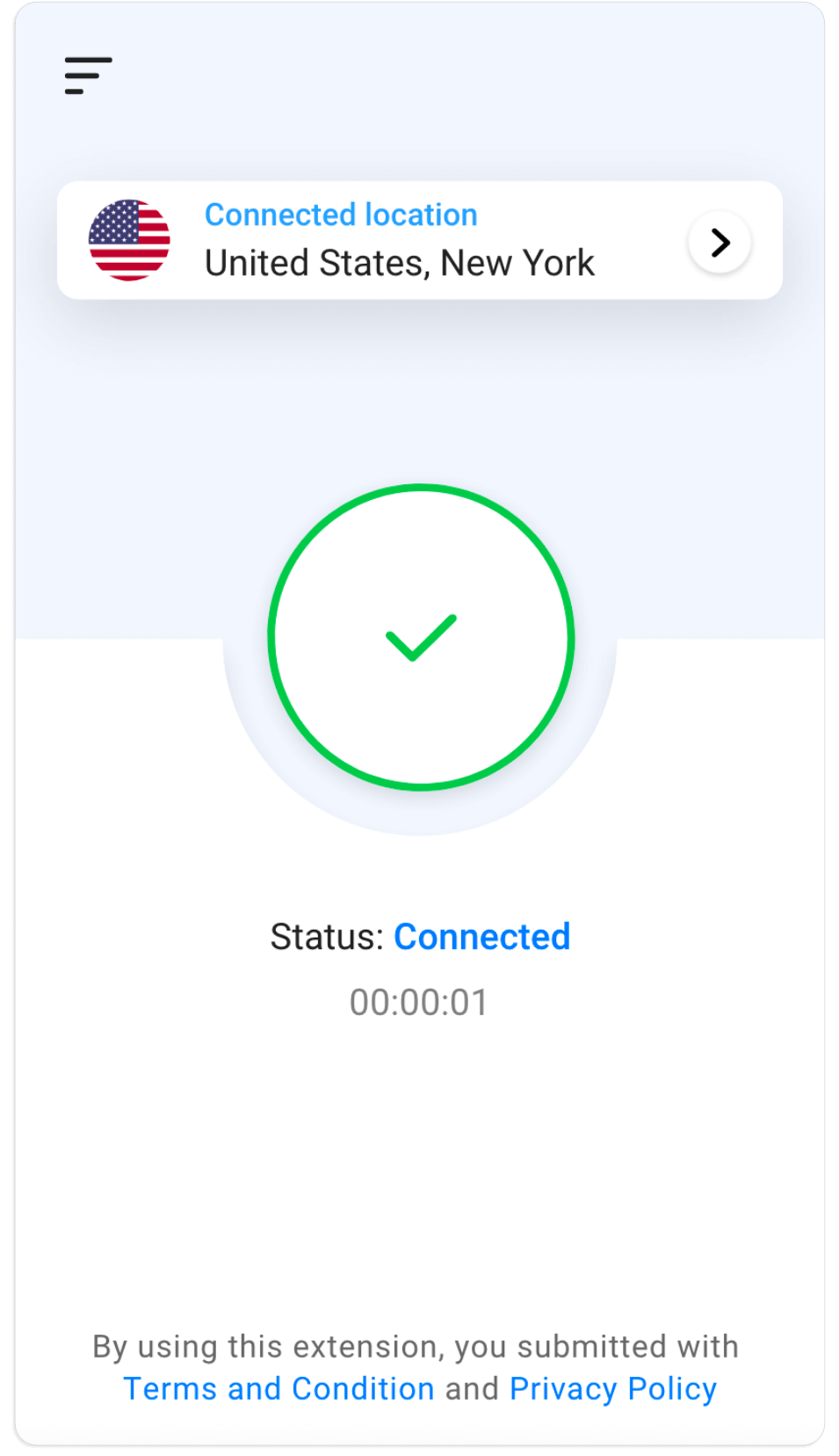 Privacy and anonymity have not yet been so reliable.
Our strong Firefox VPN extension allows you to establish a public Wi-Fi hotspot internet connection with maximum browser privacy, anonymity and security, so you could connect to any free hotspot. Use uVPN Firefox add-on like a location changer: change or hide IP. It keeps you fully anonymous with our no-log policy.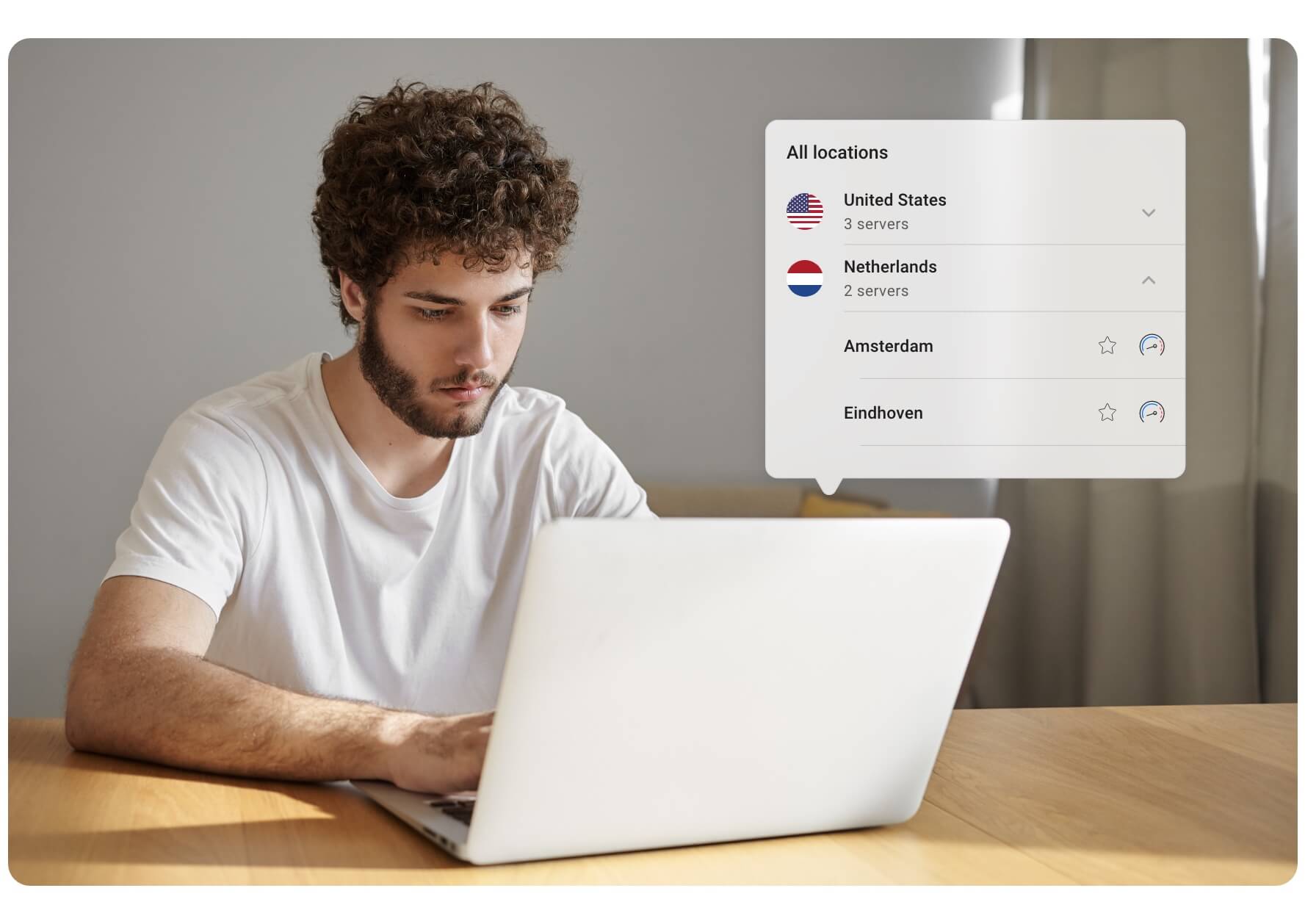 uVPN for Firefox is the best protection for personal data
uVPN Firefox add-on is the best VPN extension when it comes to in-browser protection. It provides safe and private internet access from your browser and grants you the best internet security. VPN proxy extension uses the latest encryption technology, it will highly increase your secure browsing experience.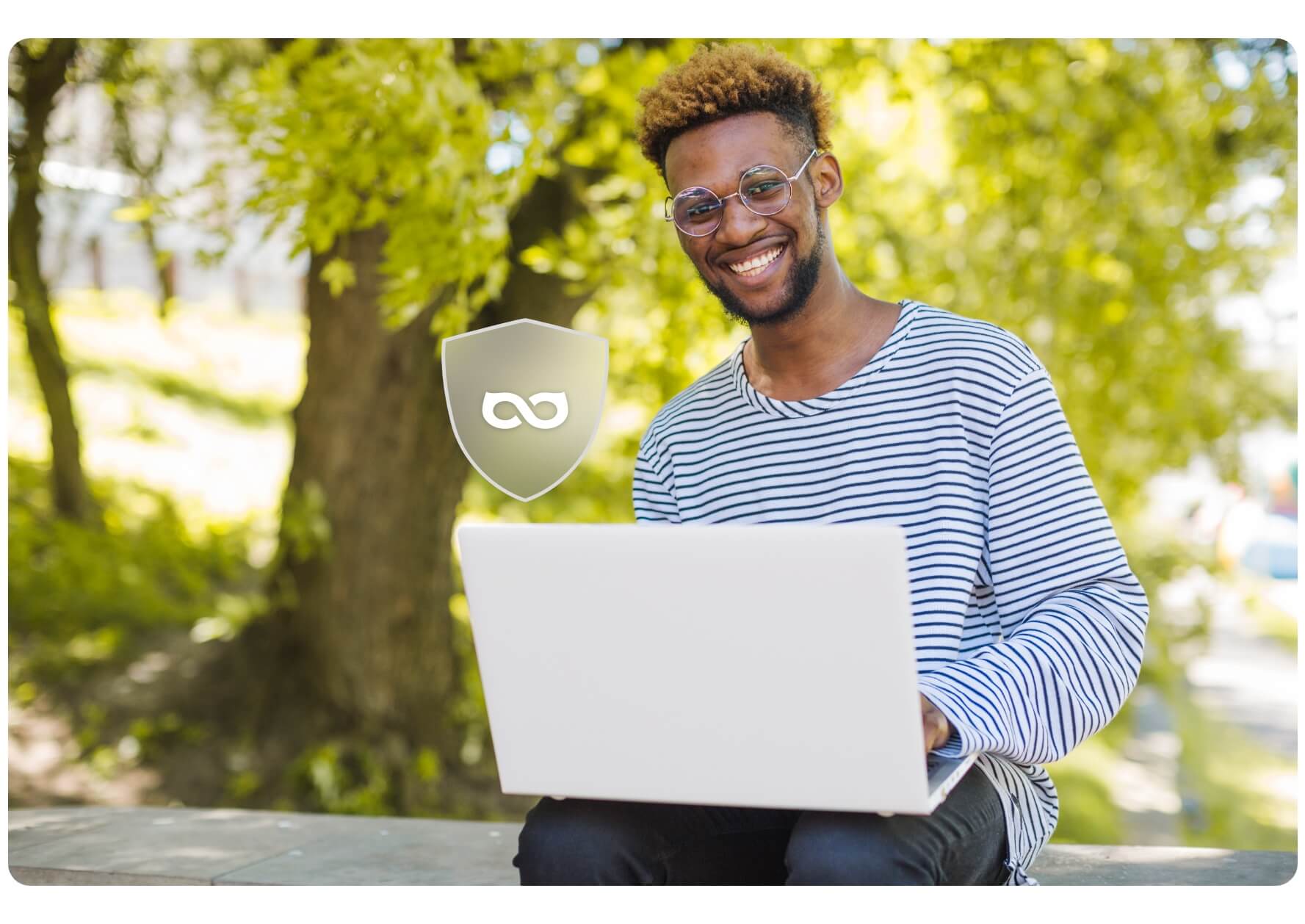 Frequently Asked Questions
Answers to questions you might be interested in.
How do I enable VPN for Firefox?
It just takes one-two very simple steps to enable VPN for Firefox:
1. Create a new account with ease, no boring registration routine.
2. Sign up
3. Choose a server and press the big connect button.
From now on you're not only surfing with changed IP, but fully protected in your browser.
How to set up a VPN Firefox Addon?
Adding VPN Firefox Addon to your browser is very easy and takes just a few seconds. To set up a VPN Firefox Addon just go to uVPN Mozilla Firefox add-on page and press the Add button to instantly install VPN Firefox extension into your browser.
Can I change location with Firefox VPN extension?
VPN is a known location changer. It is very easy to change location with Firefox VPN extension. To change location with Firefox VPN extension add uVPN Firefox add-on to your browser, connect to another location and voila, the problem is solved.