uVPN for iOS
iOS considered the best software system that supports iPad and iPhone - Apple exclusive devices. Just in one click, you can protect your data and secure iOS devices with the best VPN. Moreover, our risk-free VPN app for iOS is neat, good looking and very easy to use. Mobile security has never been so easy.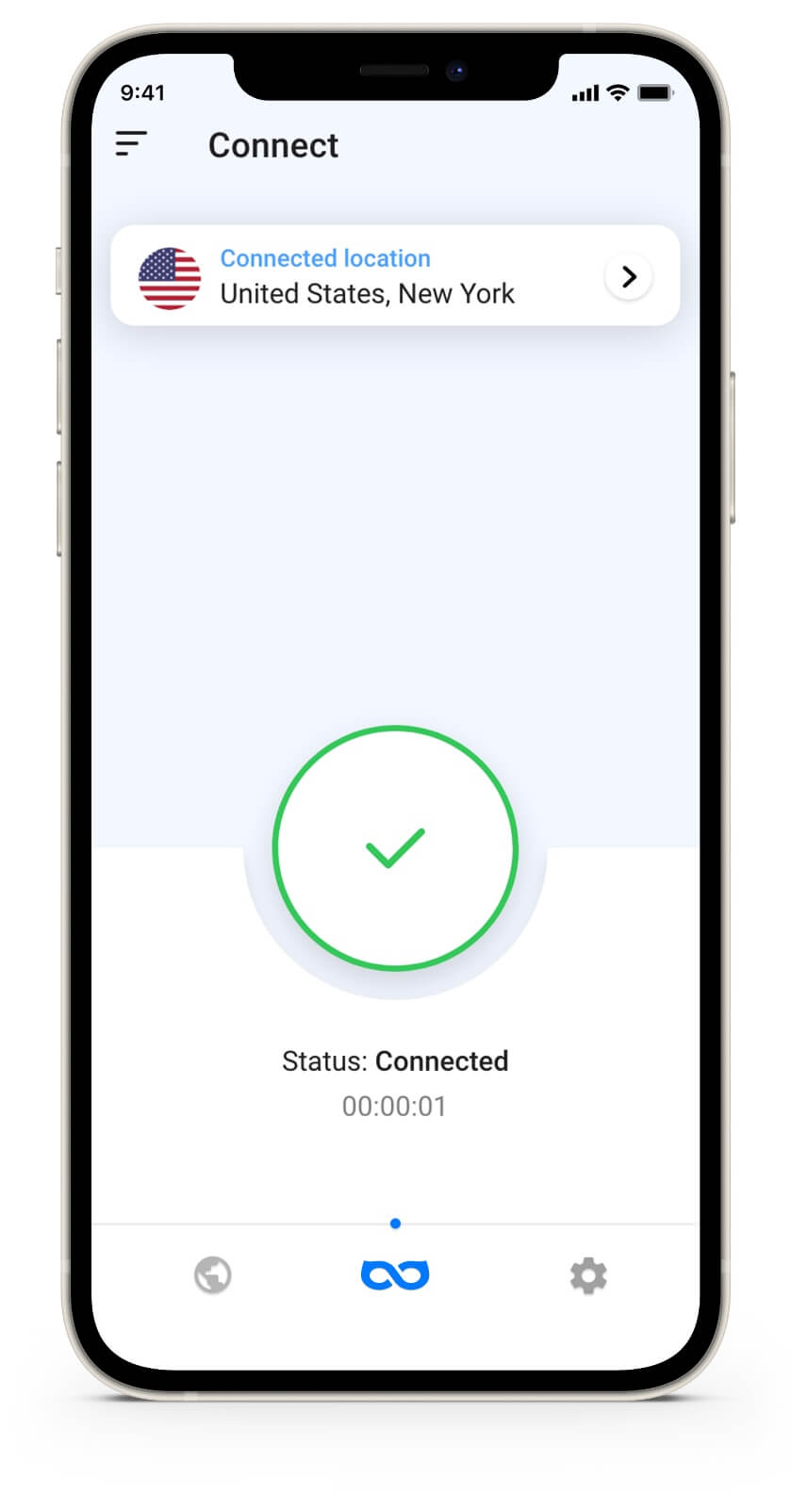 Protect exactly your iPhone data in just one click
iPhone mobile security is essential. All your iOS devices up to iPhone 12, iPhone 11, iPhone SE 2020, iPhone XS, iPhone XR, iPhone X, iPhone 8, iPhone 7, iPhone 6, iPhone SE will be protected with an excellent VPN service.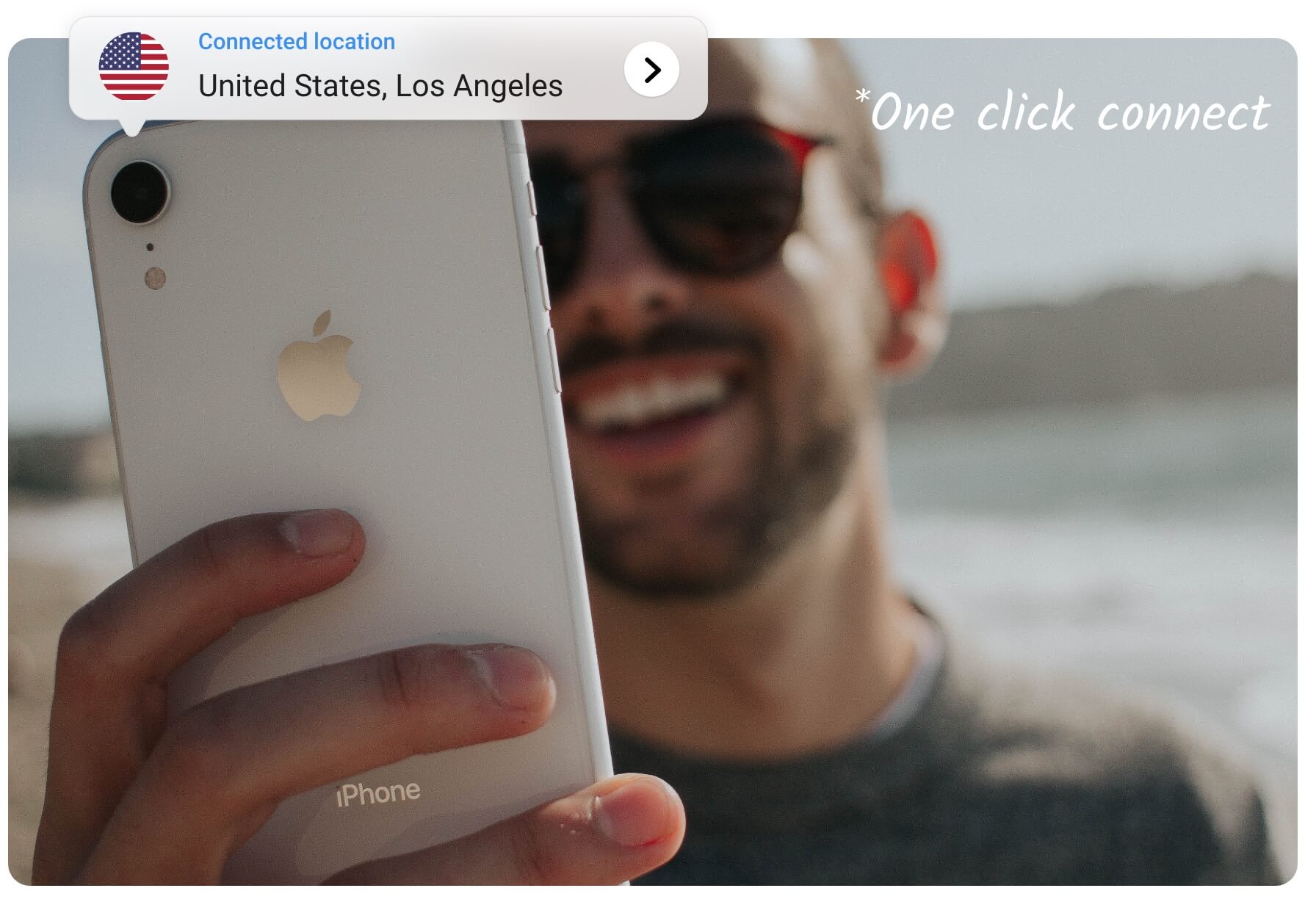 Enjoy streaming services on the go wherever you are
You can go anywhere and establish an internet connection without fear on your iPhone/iPad through 3G, LTE and Wi-Fi. But don't forget, you have to be sure the VPN for iOS is up and running. iOS 9, iOS 10, iOS 11, iOS 12, iOS 13, iOS 14 should support full functionality of uVPN.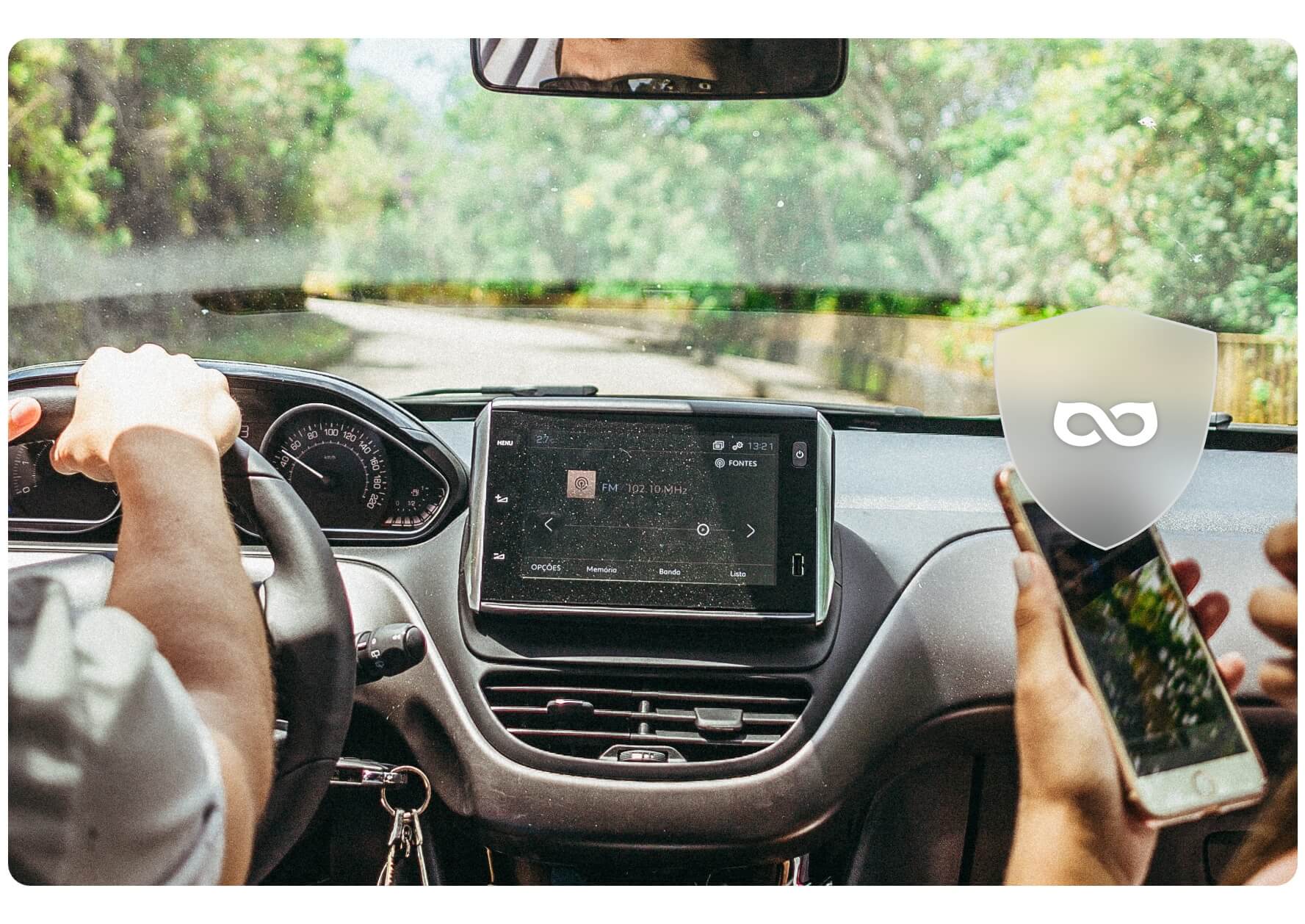 Frequently Asked Questions
Answers to questions you might be interested in.
What is the best VPN for iPhone?
To find the best VPN for iPhone you have to dive into the research process, it's definitely hard, but possible. In the current time, the must-have features for the best VPN are privacy, protection, unblock capabilities and streaming potential. uVPN provides all of the above and even more. It is a fast, secure and simple VPN with many benefits. It provides the best internet security for the lowest price on the market.
Can I increase my mobile data security with VPN for iOS?
Simply download and install a VPN for iOS. We recommend uVPN as the best iPhone VPN when it comes to mobile data security. It will protect, encrypt and secure all your income and outcome traffic.
How to download VPN on iPhone?
First of all, to download VPN on iPhone you have to choose from a variety of propositions on the market. For example, to download uVPN you just need to hit that download button on the uVPN website and enjoy the best VPN for iOS.
How to watch Netflix with free VPN for iPhone?
Basically, you can't watch Netflix with a free VPN for iPhone, because such services do not have special servers designed to avoid recognition and often they are blacklisted. In opposition, VPN services like uVPN provide high-quality servers for a streaming experience.