uVPN for Chrome browser
Chrome is the most popular browser in the world. The uVPN extension for Chrome helps you stay safe in this widely used internet browser. Download Chrome VPN to get the latest restricted information and keep your data safe. Staying safe is always easy. Just download the free VPN Chrome extension to see what we mean.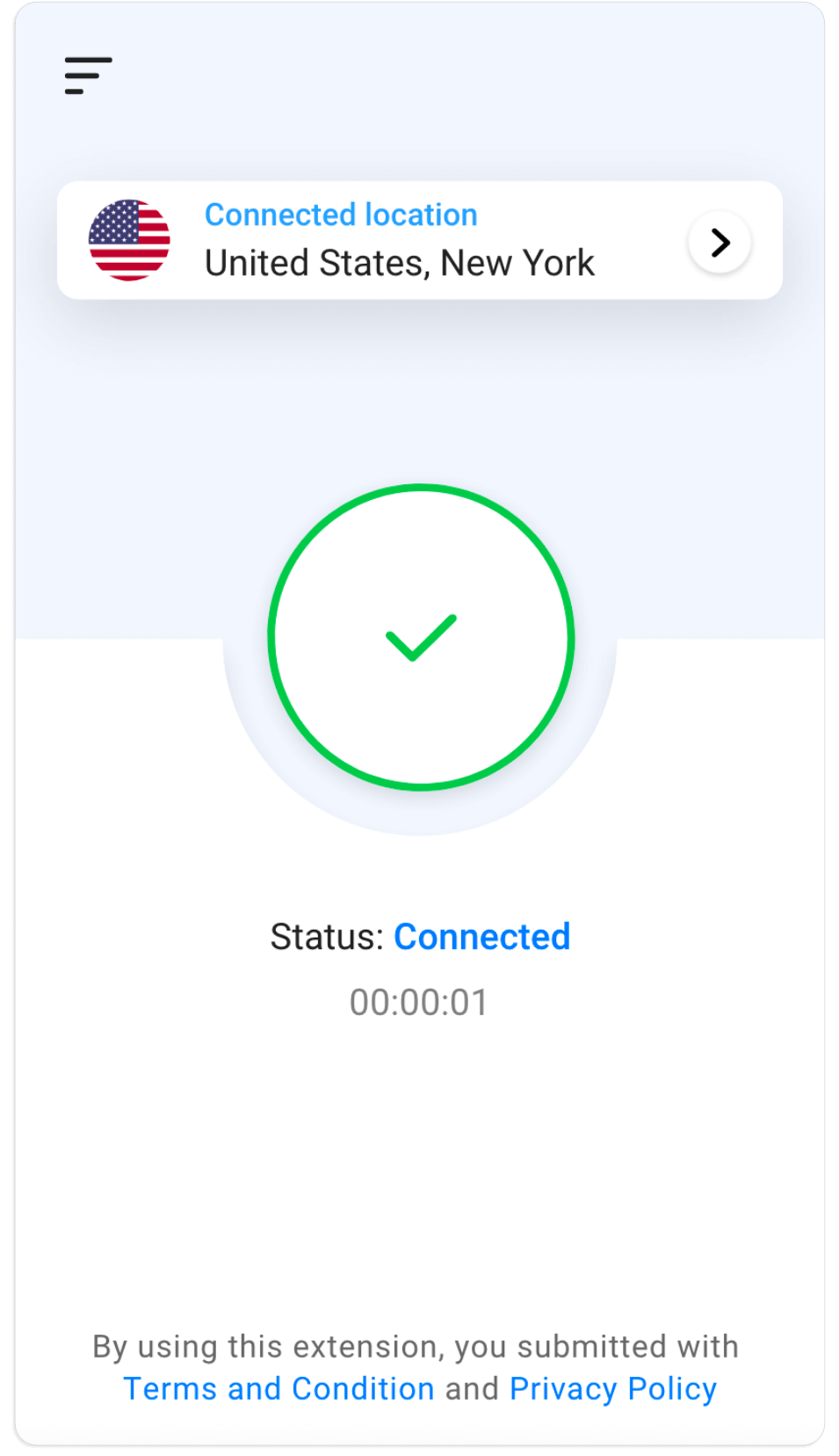 Anonymous network surfing with Chrome uVPN extension
Browse the Web safely not thinking about IP address revealing. uVPN extension encrypts your income and outcome traffic with high-end AES-256 bit encryption. VPN Extension for Chrome browser keeps you anonymous in any situation.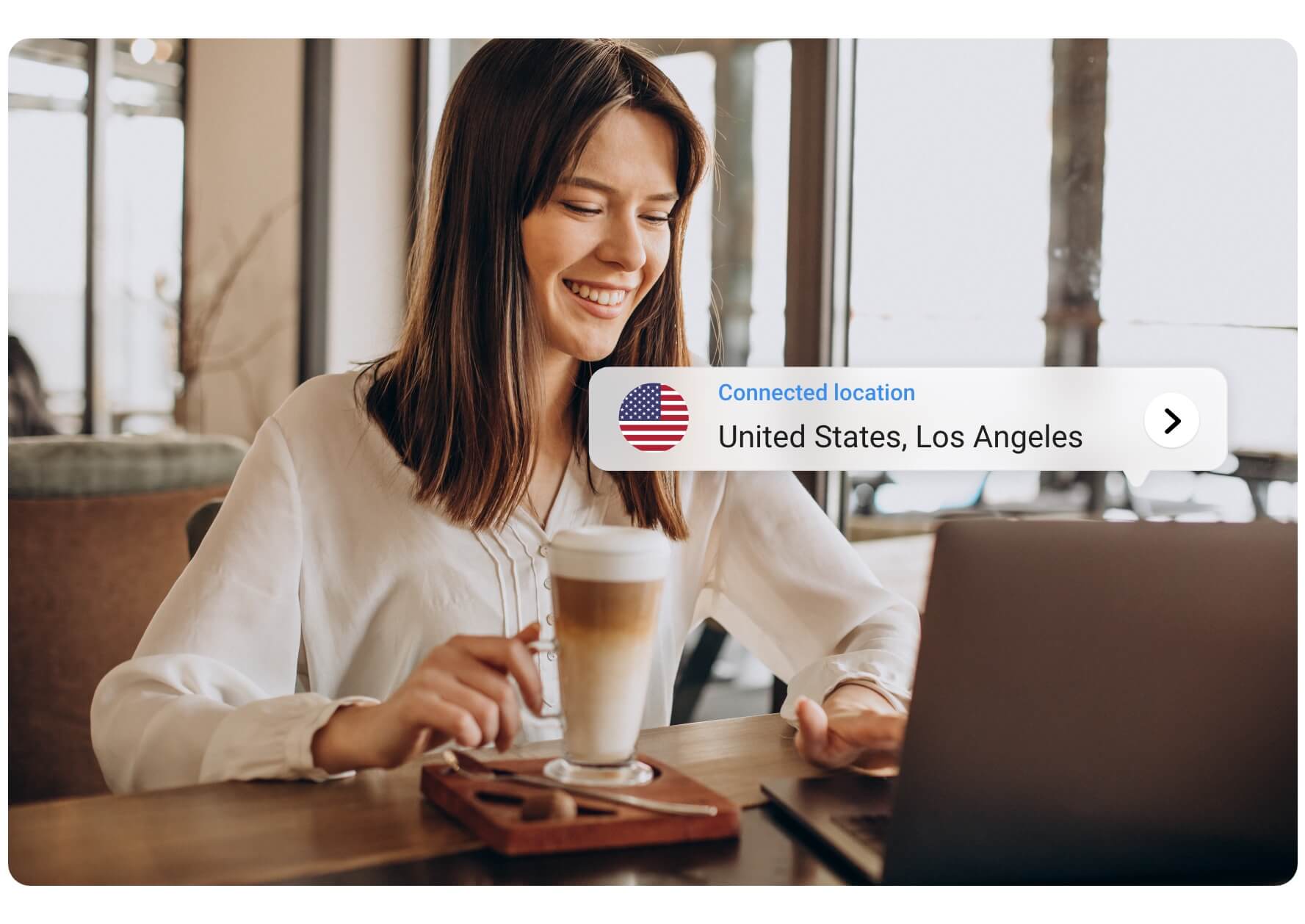 Fast as lightning to instantly protect Сhrome browser
We are not implementing any speed limitations for your connection, moreover, we improve our infrastructure and computing power. Enjoy all your internet-speed capacity: download files, video chat with family, watch movies & shows, work and surf the Internet while being secure and protected with Google Chrome uVPN extension.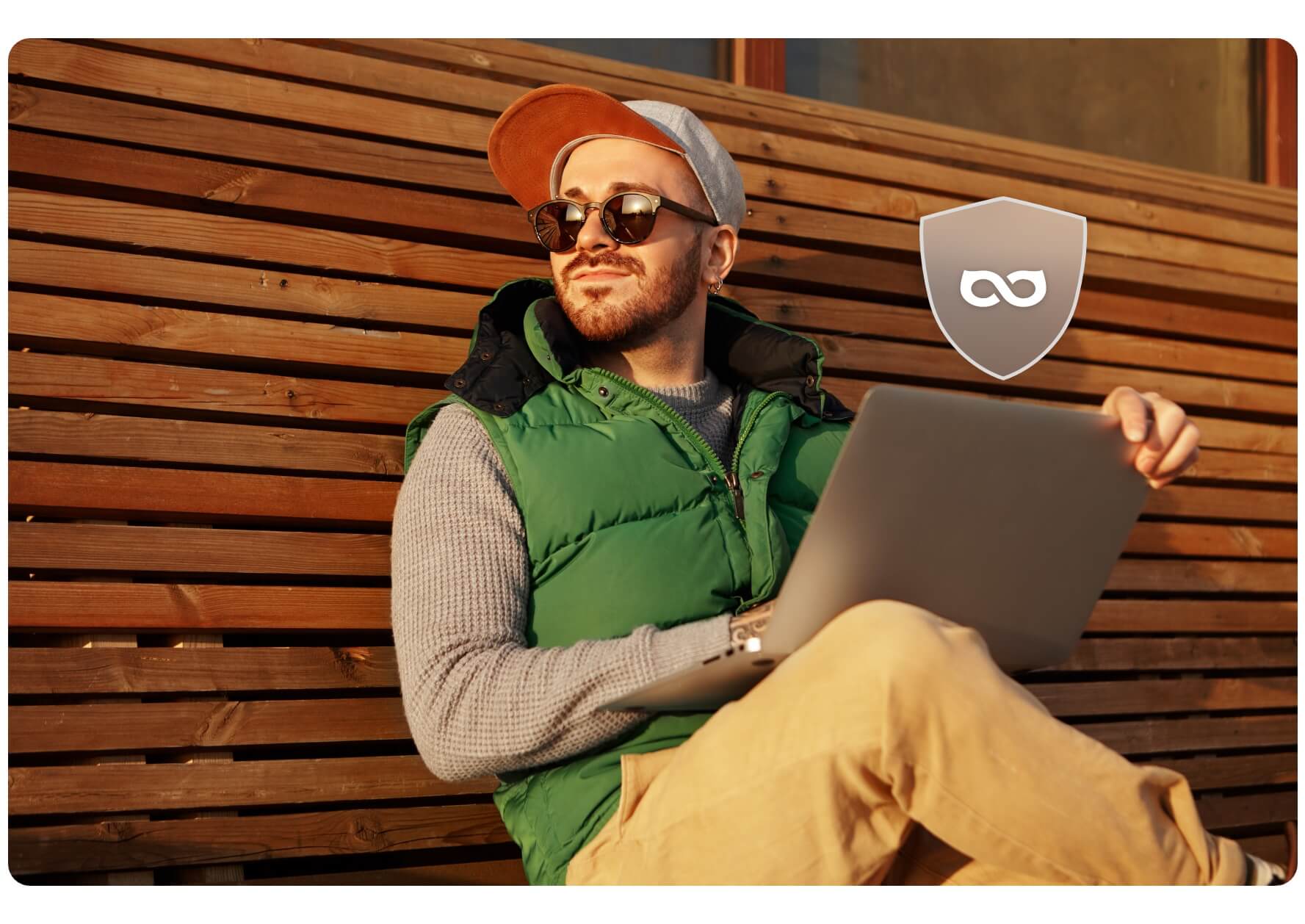 Frequently Asked Questions
Answers to questions you might be interested in.
Where to find a free VPN for Chrome?
Currently, hundreds of extensions come up with a free VPN for Chrome, but you need to choose wisely. Most free VPNs provide blacklisted IPs, very slow speeds and usually have problems with protection. On the other hand, uVPN offers a free VPN Chrome extension. Test and decide for yourself whether you want to buy a high-quality subscription plan or continue with a free VPN service provided by uVPN.
Do I need a VPN Chrome Extension?
The Internet world is constantly developing and cyber protection is started to be the most important thing. VPN Chrome Extension allows you to secure your PC/device from any threat it may confront. Always use uVPN Chrome Extension to make sure your browser is safe to surf the Internet.
What is a VPN Chrome extension?
VPN for Chrome is a part of uVPN services called Chrome VPN Extension. VPN Chrome Extension is a compact software program created as an individual VPN for Chrome browser and can be installed through Chrome Web Store.