VPN for Chrome browser
Chrome is the most popular browser in the world. The uVPN extension for Chrome helps you stay safe in this widely used internet browser. Download uVPN for Chrome to get the latest information and keep your data safe. Staying safe is always easy. Just download the extension to see what we mean.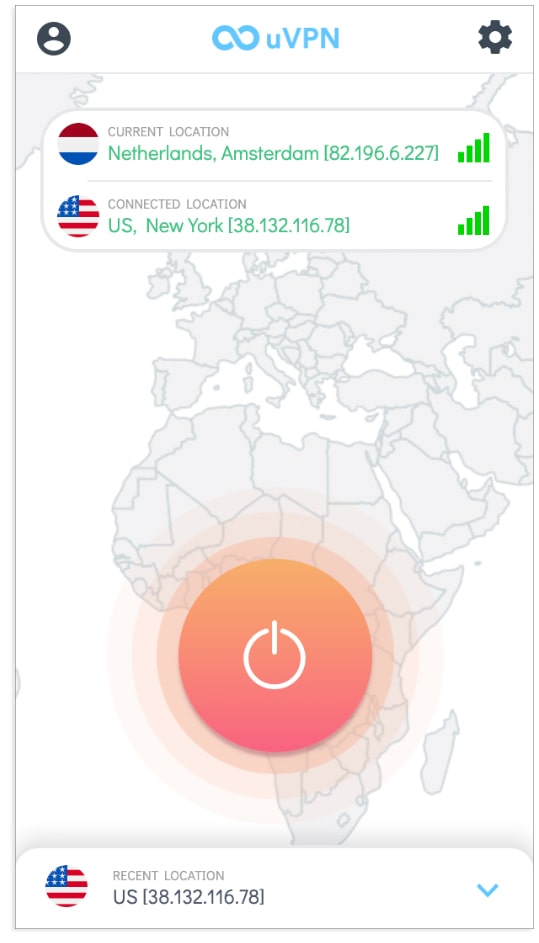 The server maintenance will be carried out on March 04, from 05:00 AM to 07:00 AM UTC.