uVPN is created to unblock websites
Get uVPN to unblock websites and surf the internet free. If the page won't load, do not worry, just launch uVPN and unblock website with annoying restrictions.
Get uVPN right now
100% Money-back guarantee Access Everything in One Click
Access Twitter, YouTube and any other service anonymously and free. Experience no more such situations when YouTube video won't play or your everyday page won't load.

✓ One click VPN connection
✓ Unblock websites anytime and anywhere
✓ Use one VPN for all your devices
✓ Get total anonymity and extra privacy

One click to access everything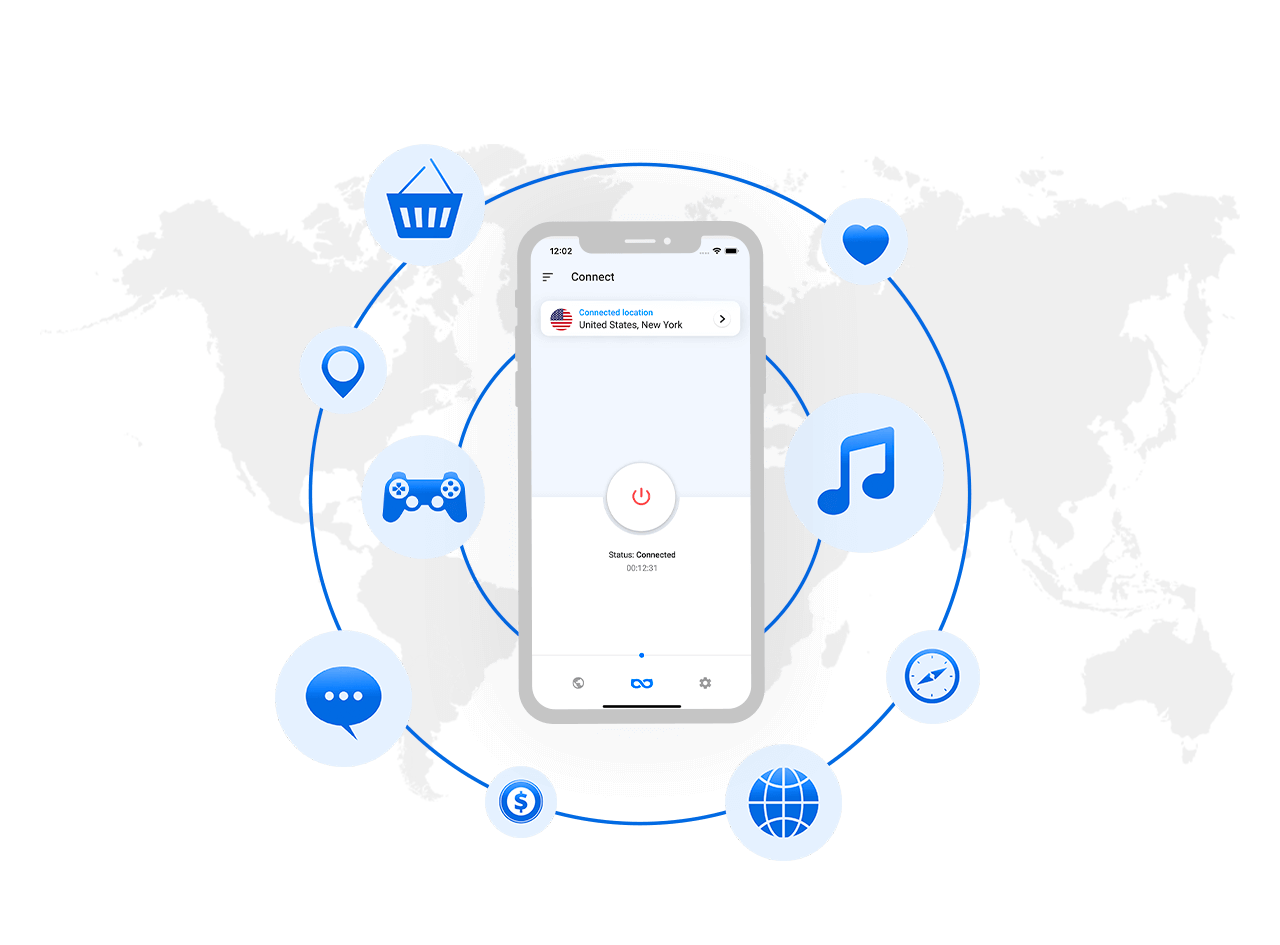 What VPN server should I choose?
You have to find out what is the best location where the website is available. Choose and connect to the right server from the uVPN servers list, that is placed in the location you need. Unblock website and enjoy all content you ever wanted.
Choose the best server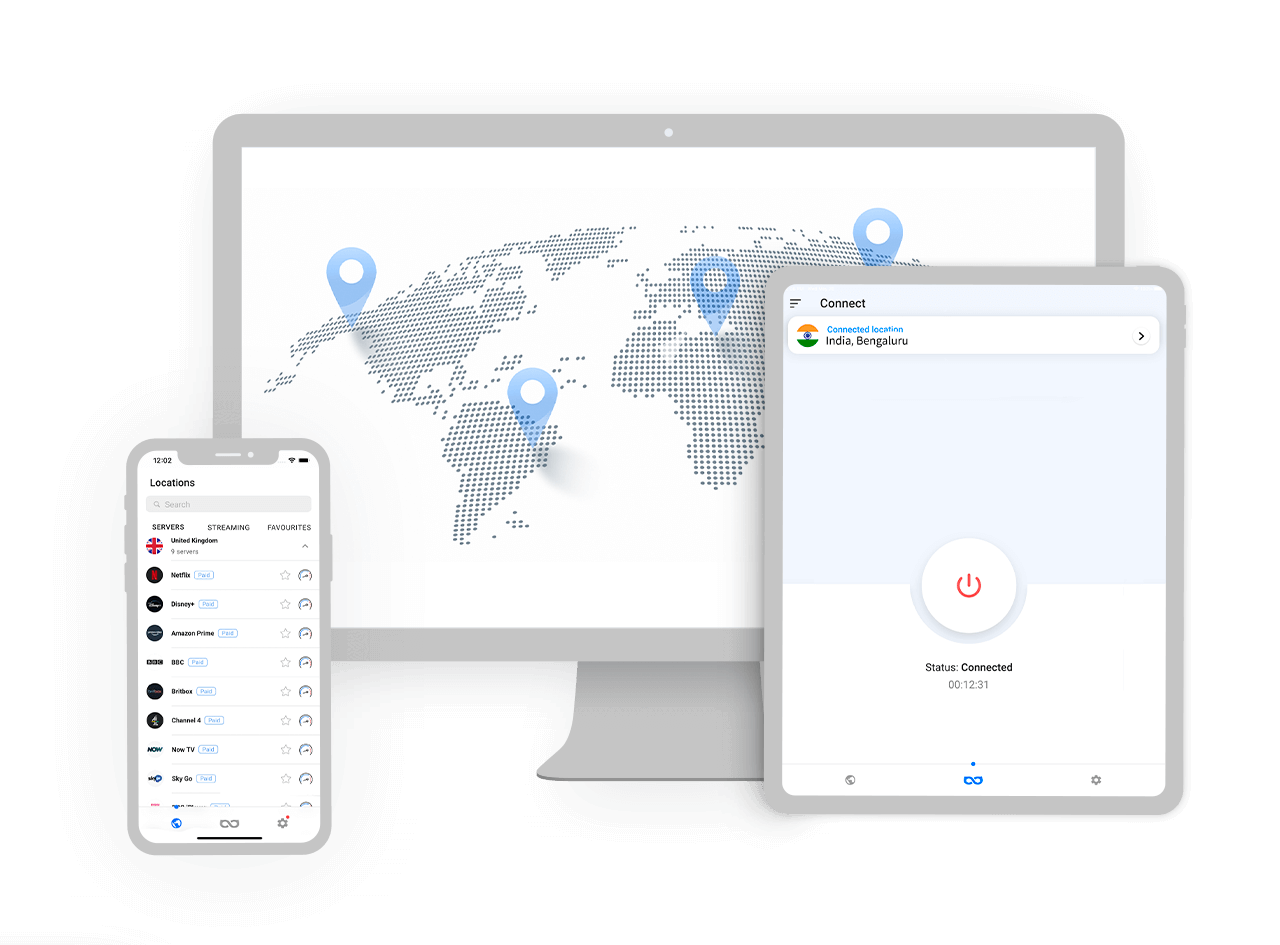 How can I unblock websites with a VPN?
To get the most out of the internet, follow these three steps:
1. Subscribe
Choose the best subscription plan that suits you and download VPN app for your device
2. Connect
Connect to the server where the website you want to unblock can be accessible
3. Unblock
Unblock XNXX, Facebook, YouTube and anything you ever wanted
Why uVPN is a better choice than most website unblockers?
With servers located in every corner of the world, uVPN has all the power to be the best website unblocker and provide the VPN service to each client.
Connect up to 10 devices (you can acquire more for an additional price) to different secure connections. uVPN is available for all major platforms: Windows PC and Macbook macOS, Firefox and Chrome browsers, iPhone iOS and Android mobiles.
Our VPN's fast connection will let you access blocked websites, it ensures unlimited traffic and high speed regardless of what you are doing online.
Even a public hot spot connection won't harm you because uVPN has the best in business internet traffic and data encryption. Snoopers, hackers and governments will never be able to see or touch your important data.
Helping and fast VPN customer support has a massive positive response from the users. 24\7 live chat support team will assist you with any problem you may face.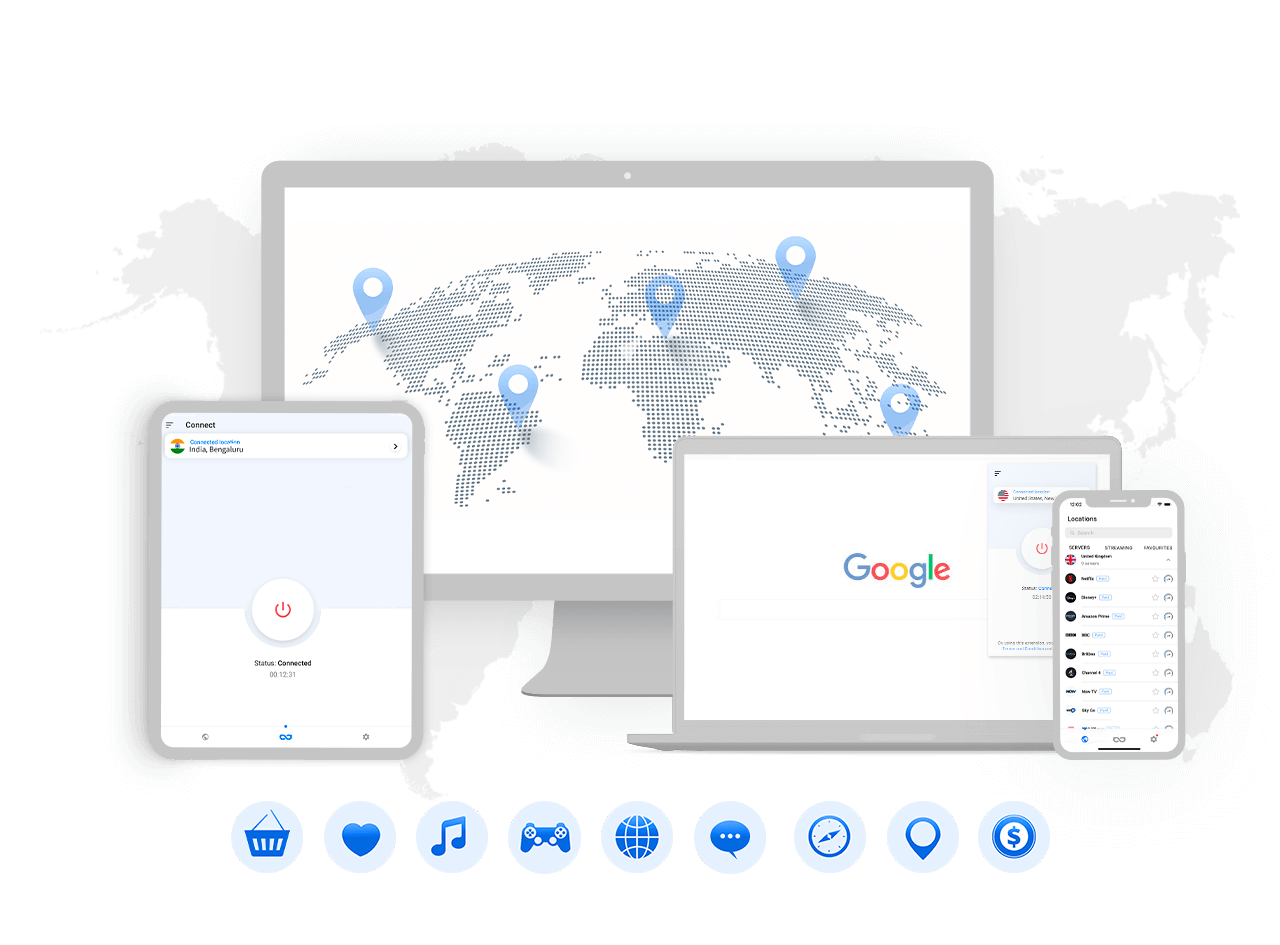 We provide you with the best and fastest VPN service to protect your online safety.
A risk-free VPN with up to 30 days money-back guarantee will come in handy to try everything out.
FAQ: How to unblock websites
Find the most clever answers for the most common questions right here.
How to unblock websites on iPhone?
It's not a secret that a good VPN can unblock websites on iPhone. All you have to do is to find uVPN in the App Store, get it on your iPhone, open it and connect to one of the VPN servers. From now on you will be able to unblock websites on iPhone.
What is the best website unblocker?
Long story short, uVPN is the best website unblocker. It provides you with unrestricted access any website, you can instantly bypass geo-restrictions and unblock blocked websites.
How to unblock websites on school Chromebook?
You can unblock websites on school Chromebook by using a private VPN with sufficient ability to bypass restrictions. Install uVPN, which is the best website unblocker, from the Chrome Web Store and try to visit blocked websites with a private VPN up and running.
Is a VPN legal?
Yes, VPN is legal. You can use it any time and anywhere to unblock websites and secure online. But anything that is illegal, stays illegal when you use a secure VPN. Keep in mind that a few countries already got every VPN blocked: China, Russia, Belarus and more.
What is the best free VPN?
There are many free VPN proxy services, that can change your IP address in some situations. But the best free VPN is uVPN: it can hide your identity, make your real IP anonymous, unblock websites, unblock Netflix and streaming services. Secure VPN encryption will protect data and leave hackers with nothing.
What does a VPN hide?
Private VPN can hide IP and make you anonymous while browsing. While you hide your real IP, you can unblock sites and your online activity will be protected and hidden from snoopers' eyes, the very best hackers will leave with empty hands. Browse the internet freely with private internet access and the best free VPN by uVPN.