Secure your everyday browsing experience with uVPN
Trusted by millions of web surfers worldwide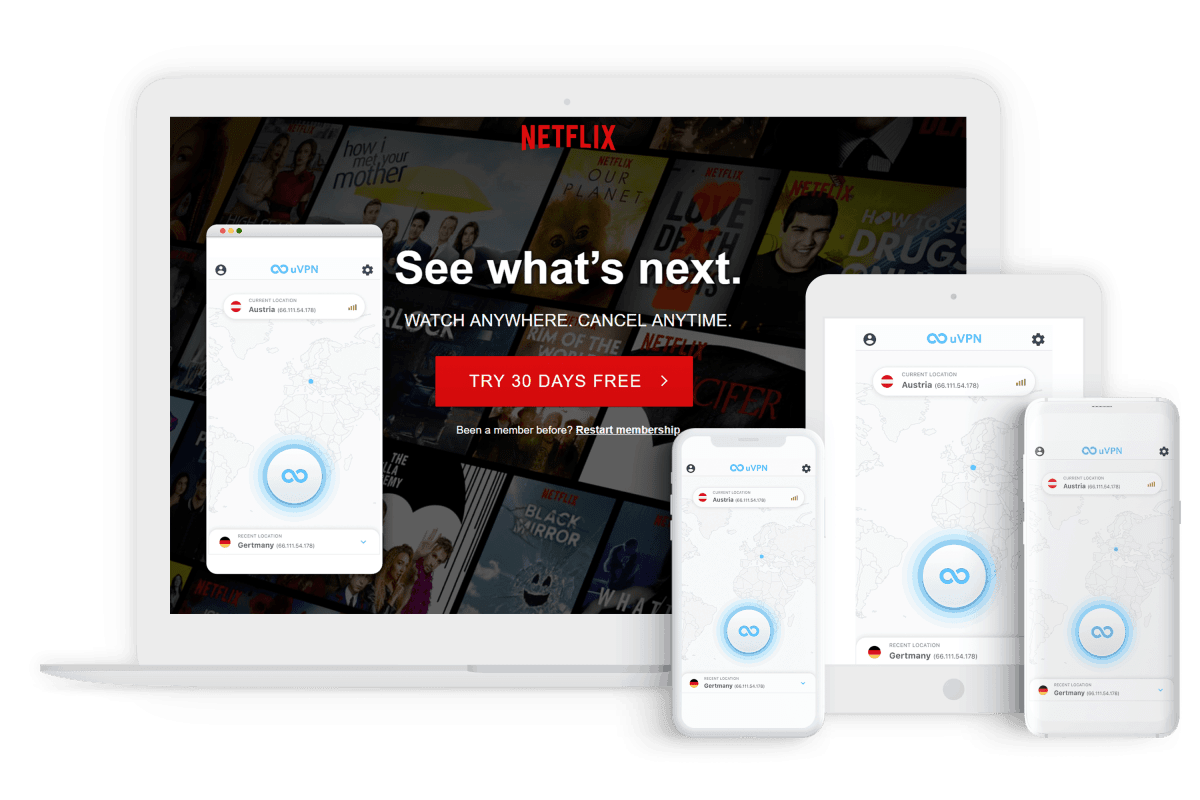 Why uVPN?
How uVPN can help you stay safe and independent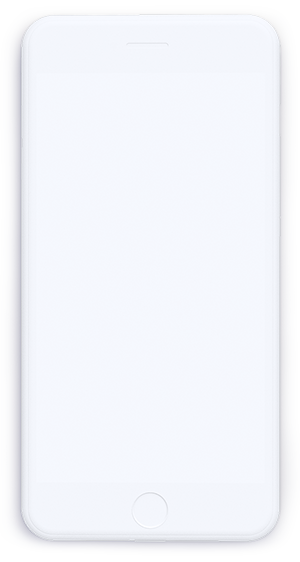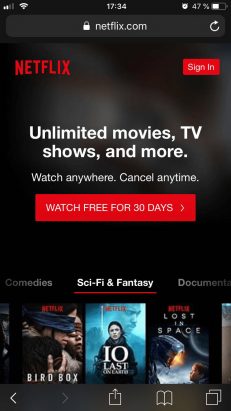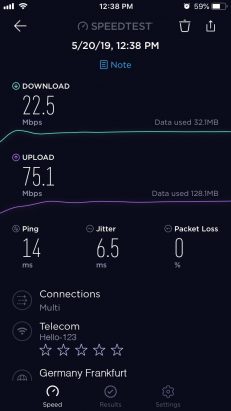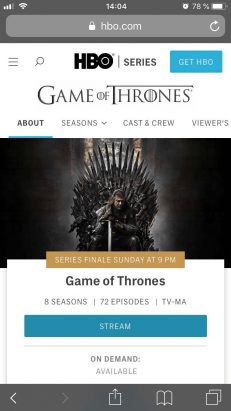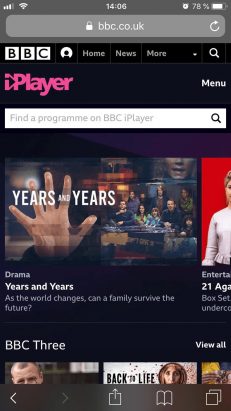 Watch your favourite TV Shows with uVPN
Use uVPN to watch your favorite shows on Netflix, HBO, and any other streaming platform.

Stream content in restricted areas.

No lags while streaming your favorite content.

Quick streaming speeds to reduce latency on video platforms.
No speed limitations
Enjoy the fastest download and upload speeds.

Quick killswitch to enhance security without reducing speed.

Maximize server uptime with uVPN.

Constantly optimizing server speeds using the latest technology.
Three simple steps to enable uVPN
Easy to select a country of choice for online anonymity.

Added web application for automated web browsing security.

Mobile applications for security on the fly.

Intuitive interface for easy web browsing.
Unlock restricted content in your location
Download business or entertainment files from anywhere in the world.

Bypass restrictions in censored areas.

Enable blocked social networking sites and messaging applications.

Select from a list of server locations to circumvent restrictions.
What Is a VPN?
A VPN ("Virtual Private Network" ) is a service that gives you an opportunity to access internet resources using the IP address allocated to a VPN server on our side. You establish a secure connection between your device (laptop, computer, router, TV, server, etc) to our VPN endpoint. This gives you the possibility to hide your real IP address and bypass restrictions in your country, unblock content that is not available for you and much, much more. Our VPN connection is secured with military-grade AES-256 encryption and you can be sure that your traffic passes our servers securely. In short, your IP address is changed and your data encrypted - nobody can know what you are doing online. Also, we don't log your activity, and have no idea what you are getting up to. It's just not out concern.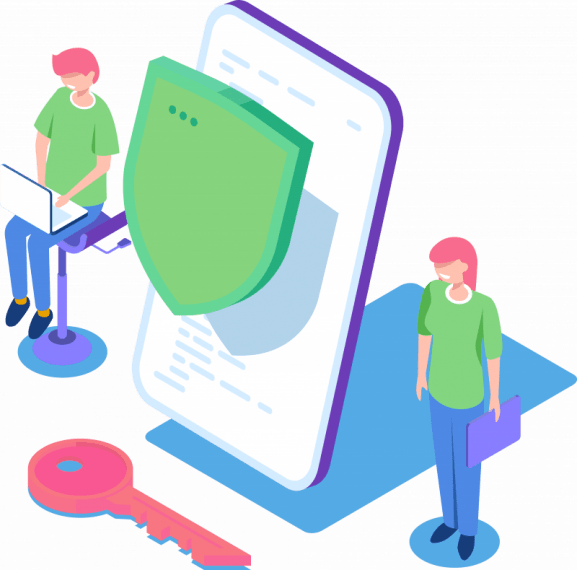 Only 3 simple steps to get started
uVPN is specifically designed for all online citizens, not just cybersecurity specialists.
1
Register your uVPN account
Get an account using a simple sign up form and login page. Just enter your email, username, and password. Viola.
Explore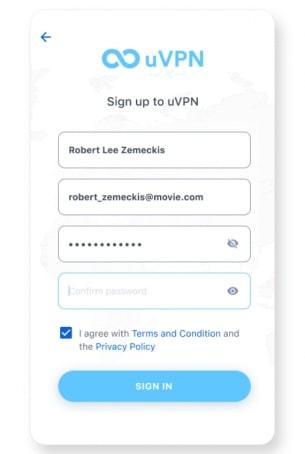 2
Select desired location
Choose a server that best suits your needs. These servers are spread out in countries across the globe, increased speed, security, and accessibility.
Explore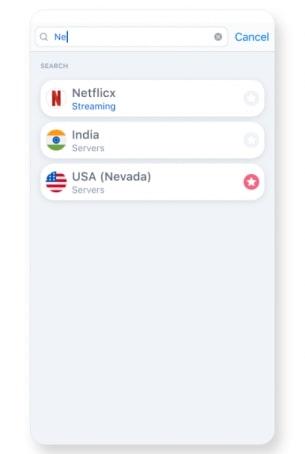 3
Press Start Button
Now all you have to do is click the "start" button to enjoy unlimited privacy, unlimited content, and the fastest in VPN speeds. It's not all that difficult to ensure online safety with a VPN and complete internet autonomy.
Explore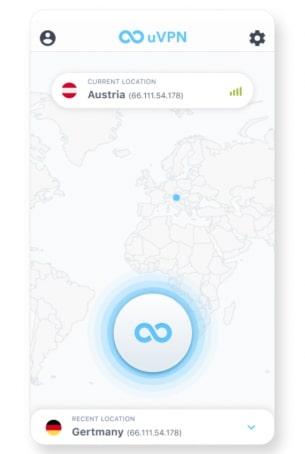 Available on multiple devices and platforms
You can download uVPN from the download page. uVPN works on iOS, Mac, Windows, Chrome, and Firefox browsers.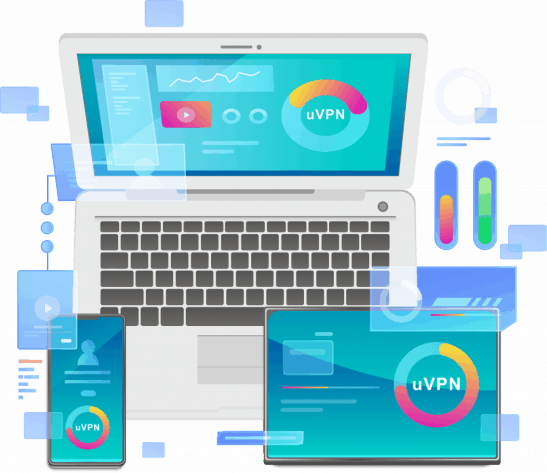 Unlock access to restricted content
Don't put up with unnecessary locks on your freedom.
Can you believe that some countries actually block Facebook and payment processing platforms? Doesn't matter if you have uVPN - You get them all.

Learn More

Access all of your video and music content with a superb and easy to use VPN application. HBO, Netflix, Spotify, and other content can be accessed with the click of a button.

Learn More

Say no to history re-writing countries that block access to Wikipedia and basic historical information. VPNs can help to bring equality to all classes of people and bring about social, environmental, and economic change through the fair distribution of information.

Learn More
Frequently Asked Questions
There are some people concerned about the legitimacy of VPN providers. But there is nothing to be concerned about when using secure and recommended web products for basic internet safety.
1. How much does uVPN cost?
uVPN is very affordable. After all, we are designed for you - thus the name "u" VPN. You can pay $3.50 for a weekly subscription, $9.99 a month for a monthly subscription, or $3.99 per month with a yearly subscription. We provide as much security as the biggest names in the VPN industry, at a better price.
2. How many devices can be connected to uVPN simultaneously?
uVPN can cater to up to 5 devices at the same time. This means you can connect your desktop, smartphone, iPad, notepad, and television, all at the same time.
3. What if I get caught?
Using uVPN is completely secure. We have a no-log policy and there is no law against using a VPN. You are simply protecting your data against criminals from tracking your legitimate activities. You can't get caught for doing something that is not illegal. But you can get be the victim of online theft or commercial tracking.
4. Do I really need a VPN?
In the modern age, it is reckless to browse without a VPN. You will be compromised without one, and cybercriminals are getting smarter. With uVPN, we can cover you for $3.99 a month. Think of it like really cheap but effective cybercrime insurance.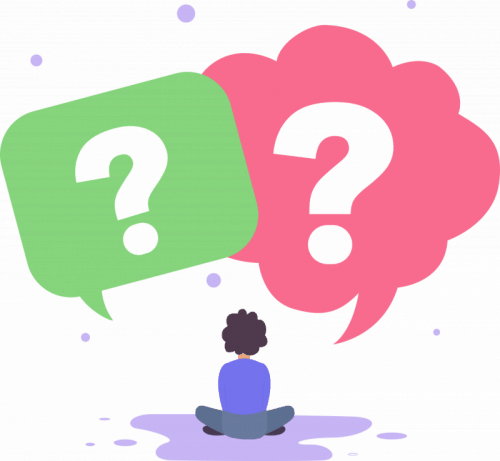 What Do People Say
Please don't take our word for it. Just have a look at some of the overwhelmingly positive social proofs from many satisfied customers all over the world.
Works great for BBC iPlayer from outside UK. Great app1!

Roumen Trifonov

Siva Raj
Very simple and awesome VPN!

enforch
It is a very good VPN. It works in all countries. So, I loved this uVPN app.

Abib Hasan Niloy
That did exactly what it should, while other "premium" apps failed. nice and clean, and just amazing. Thank you for creating this app!

Blank
Download uVPN Now
Get the best VPN for your device right now