uVPN Support Squad
We know how difficult it can be when things don't work properly - which is why we give priority to quick customer service. Our support squad is on standby to answer any queries you have.
FAQ
Failed to access a website? Cannot find the activation code? Forgot your password? Want to add a new device to your account? Get all your questions answered with the helpful information for these and far more issues here.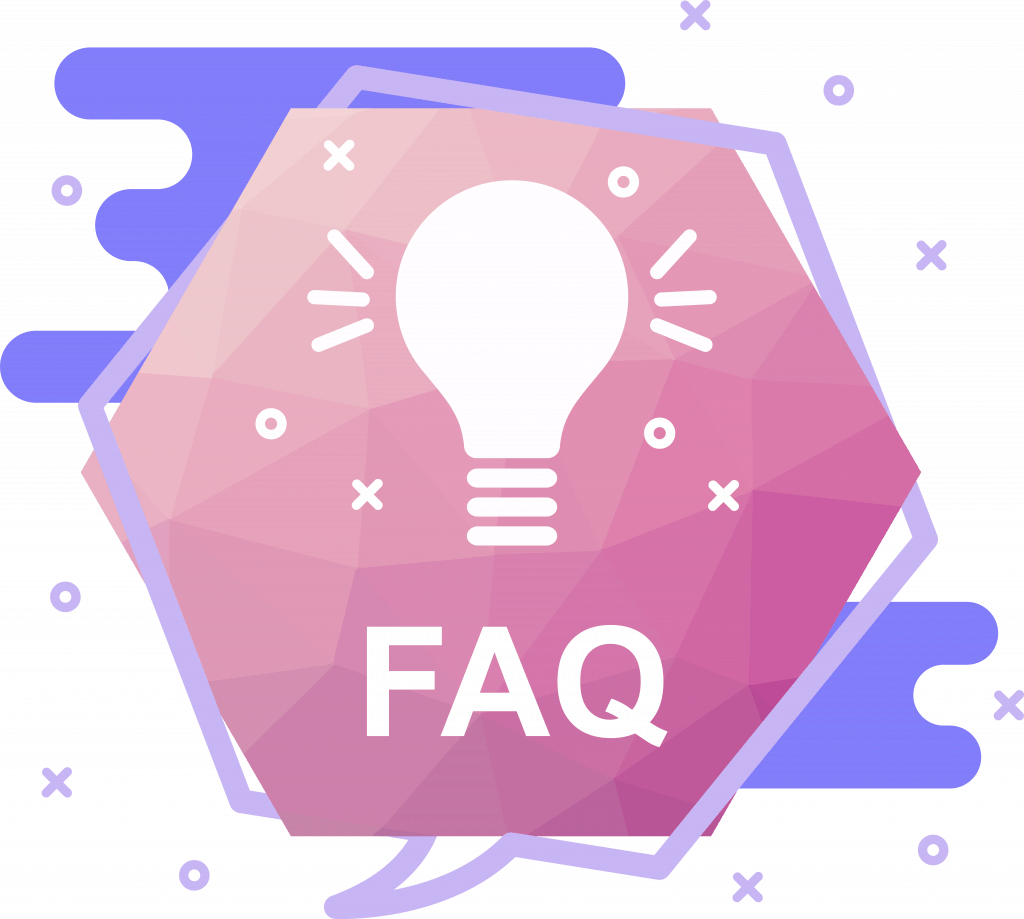 Available on multiple devices and platforms
You can download uVPN from the download page. uVPN works on iOS, Mac, Windows, Chrome, and Firefox browsers.