uVPN for Android
Android is the most popular and leading mobile operating system for many years now. It's important to improve the security of all Android devices with a high-quality risk-free VPN for Android. Here comes uVPN - not only you have a free trial period to test the app, but a 30-day money-back guarantee any moment you decide.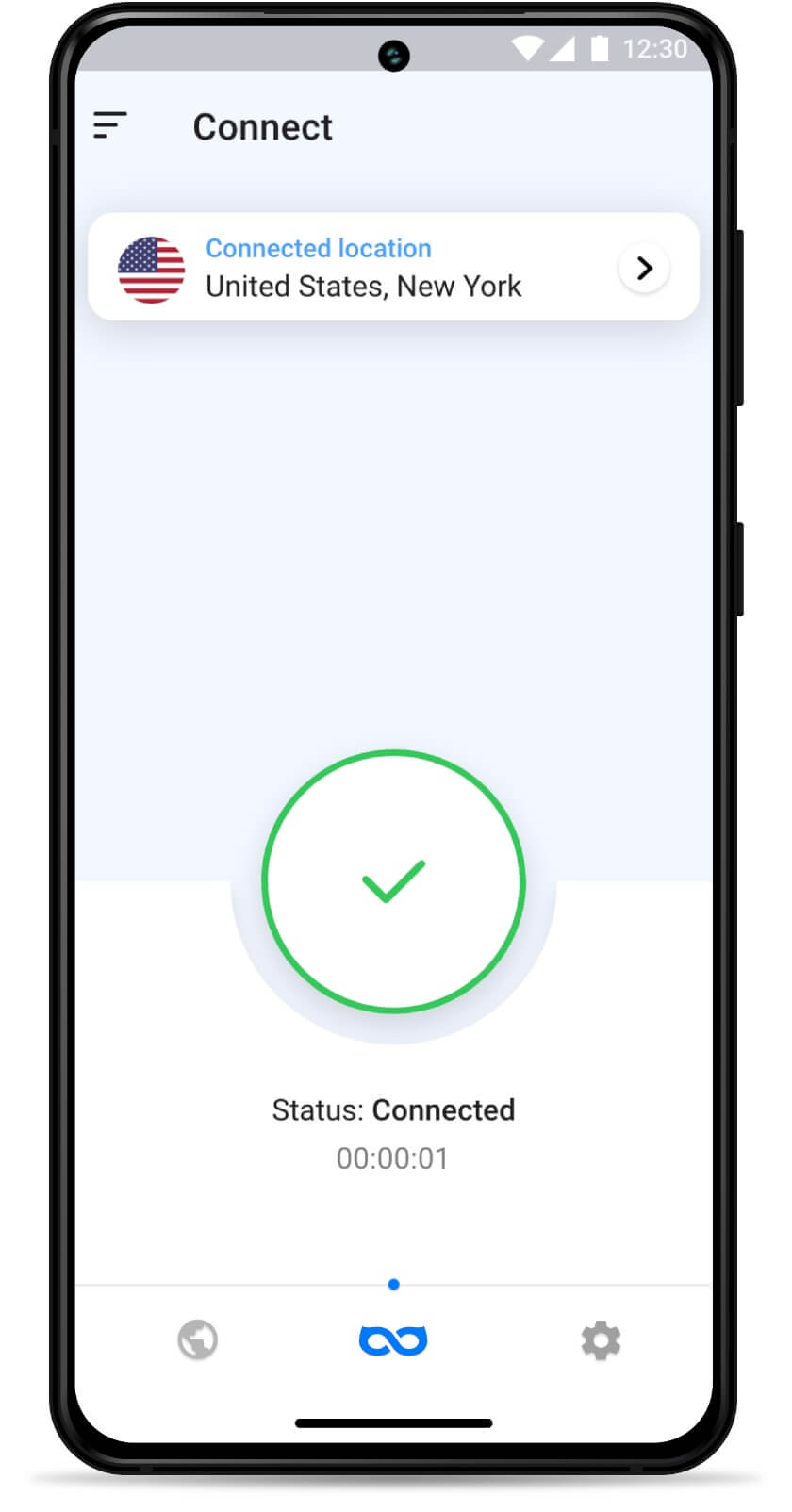 Get any world information instantly
Download secure VPN on Android 11, Android 10, Android 9, Android 8, Android 7, Android 6, and Android 5. uVPN works well with old Android devices because it's a well-structured and simple VPN. That means fast loads and no stuttering even on your old-school mobile phone. Even Samsung VPN will be very handy.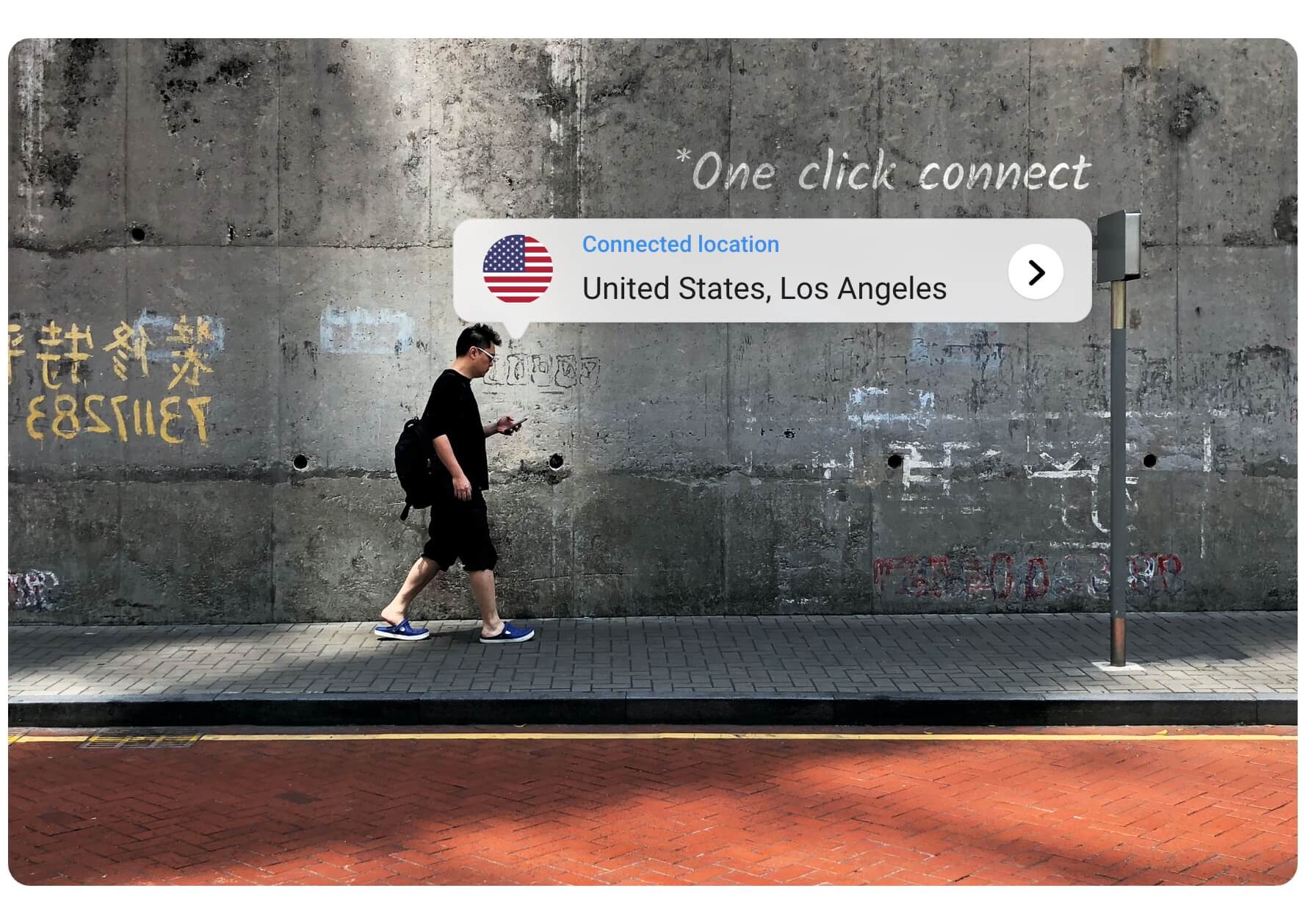 Access content straight from your Android devices in any situation
You will get the best service and user-friendly mobile VPN for Android Lollipop, Marshmallow, Nougat, Oreo, Pie and more. You can stay safe while traveling, easily choosing a server and knowing that all your communications are safe — no matter where you are in the world.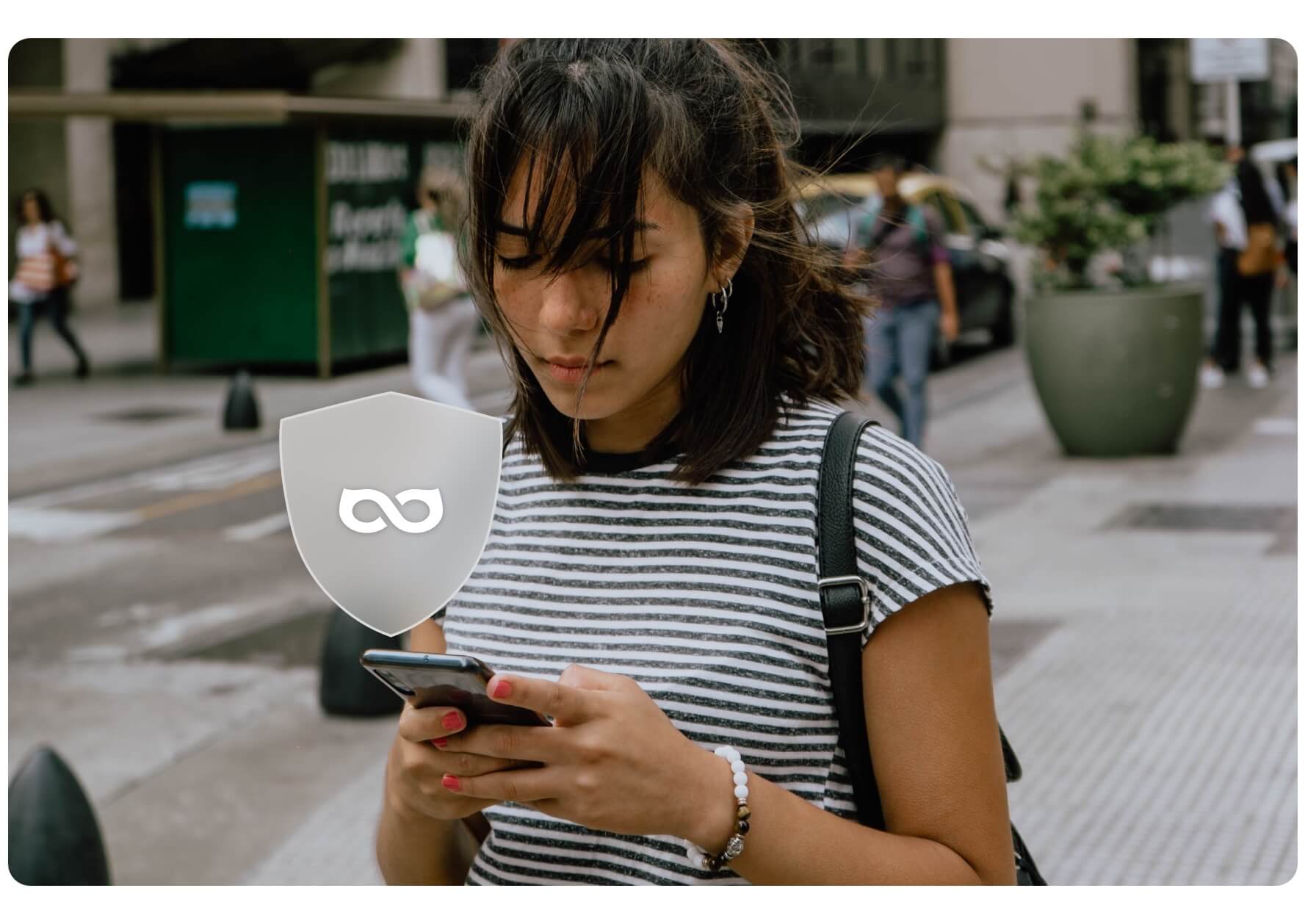 Frequently Asked Questions
Answers to questions you might be interested in.
Can I use free VPN for Android?
There are a lot of services providing free VPN for Android, but we do not recommend using them. Most free VPNs are untrusted, they provide blacklisted servers and IPs, slow speeds, and data leaking. We suggest you trying out VPN services with a subscription plan, for example, uVPN offers a free trial period to test and decide for yourself.
Will my Android phone security increase with VPN?
VPN will highly increase your Android phone security with help of a proxy server and encryption technologies.
What is the best VPN for Android?
Long story short, uVPN is the best VPN for Android out there. Protection, privacy, security, prices – you can't go wrong if you choose our Android VPN service.
Can I unblock sites and hide IP with Android VPN?
Yes, you can unblock sites and hide IP with Android VPN. Simply launch our VPN service, connect to the location of your choice and unblock websites. Your IP will be hidden as well.