Even the most secure browser needs extra protection, so it is a good idea to download uVPN Firefox addon. Using Firefox with VPN you get maximum protection of your data online.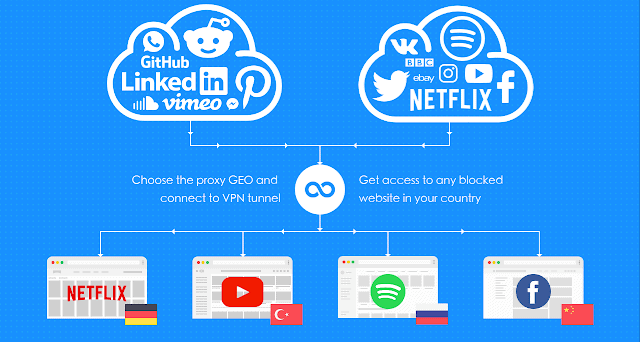 Download and Adding
Open your Mozilla Firefox browser.
Go to the uVPN Firefox addon page and then push + add to Firefox.
Tap on Add in the small window that appeared.
Enter your real Email address and password.
Now your data under maximum protection by virtue of Firefox and uVPN security service.
How to use VPN Firefox addon
Well, It's time for the first launch of VPN addon!
Open uVPN addon in the top-right corner of the Firefox window.
Enter your data (login and password) in empty fields. If you are a new user, create yourself an uVPN account by just clicking on Join.
After signing up with your new login and password, select the location or streaming platform that you need in the list at the bottom of the extension.
Wait for the full connection.
Congratulations, now your data and files under the best protection. By the way, from now on any content around the world is fully available, enjoy!
You might want to check out: