This is a great solution to secure your internet connection through Google Chrome with uVPN. By downloading VPN Chrome Extension for Google Chrome, you can access any blocked content in your country or location while remaining completely safe. It has never been so easy to unlock prohibited content – it only takes one click. VPN turns your desire into reality!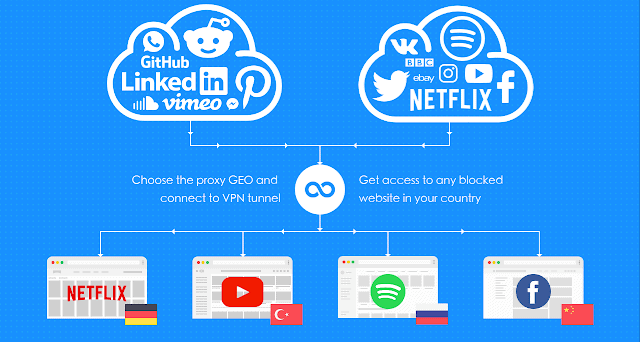 Download and Adding Chrome Extension
Open your Google Chrome browser
Go to the uVPN Chrome Extension page and press Add.
A new window has opened in your Chrome, go there.
Enter your real mail address and password.
Congratulations! Now your Internet connection is safe and you can enjoy everything that is planned.
How to use VPN Chrome Extension
It's time for the first launch of VPN extension!
Open uVPN extension in the top-right corner of the Google Chrome browser.
Enter your data (login and password) in empty fields. If you are a new user, create yourself an uVPN account by just clicking Join.
After signing up with login and password, select the location or streaming service you need in the list at the bottom of the extension.
Wait until the location or stream you need is connected.
Now your Google Chrome can work under reliable protection. You can also view and use what you want not afraid of losing your data and files.
You might want to check out: