This is a great solution to secure your internet connection through Google Chrome with uVPN. By downloading the VPN Chrome Extension for Google Chrome, you can access any blocked content in your country or location while remaining completely safe. It has never been so easy to unlock prohibited content – it only takes one click. VPN turns your desire into reality!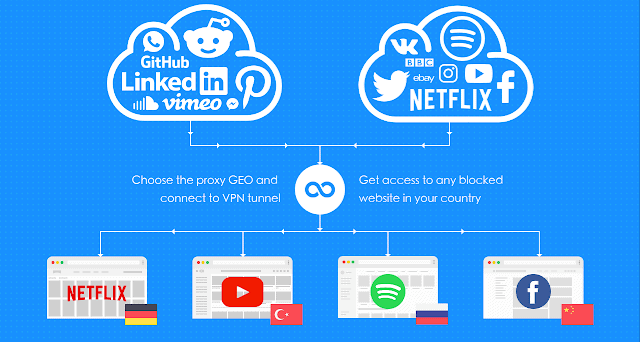 Download and add the Chrome extension
To download and add uVPN to your browser you have to follow a few very simple steps:
Open your Google Chrome browser
Go to the uVPN Chrome Extension page and press Add to Chrome
A new window has opened in your Chrome, press Add extension
Congratulations! Now you are ready to protect your Internet connection and you can enjoy every part of the Network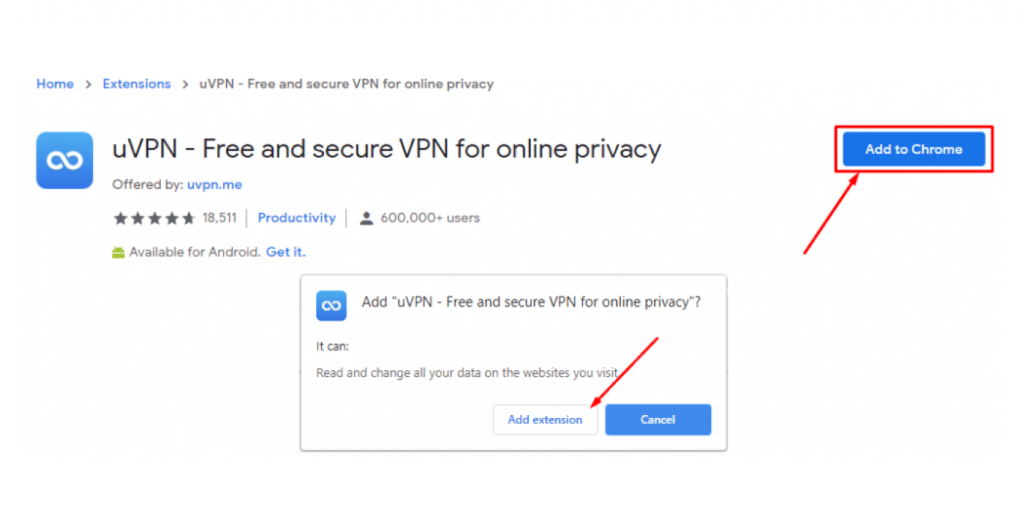 How to use VPN Chrome Extension
It's time for the first launch of the VPN extension!
Pin uVPN to the toolbar.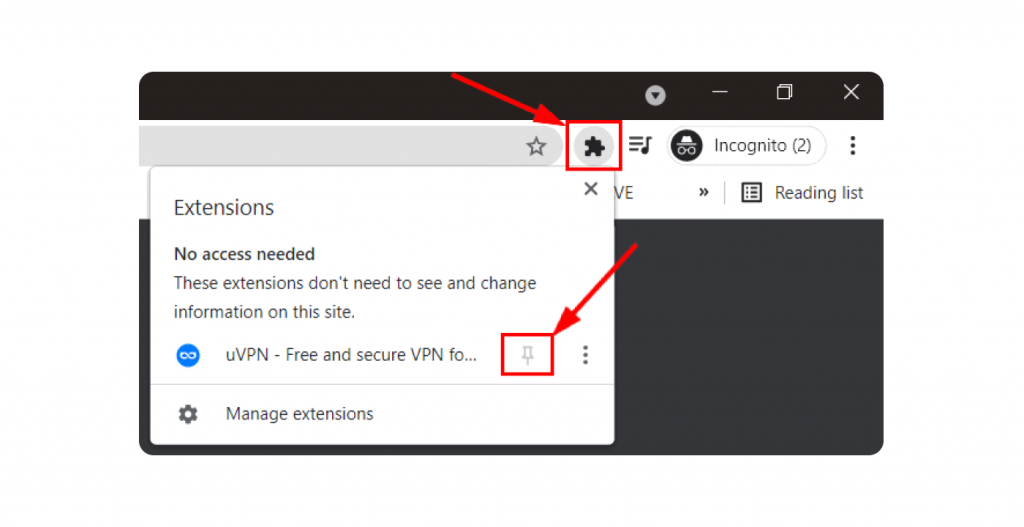 Open uVPN extension in the top-right corner of the Google Chrome browser.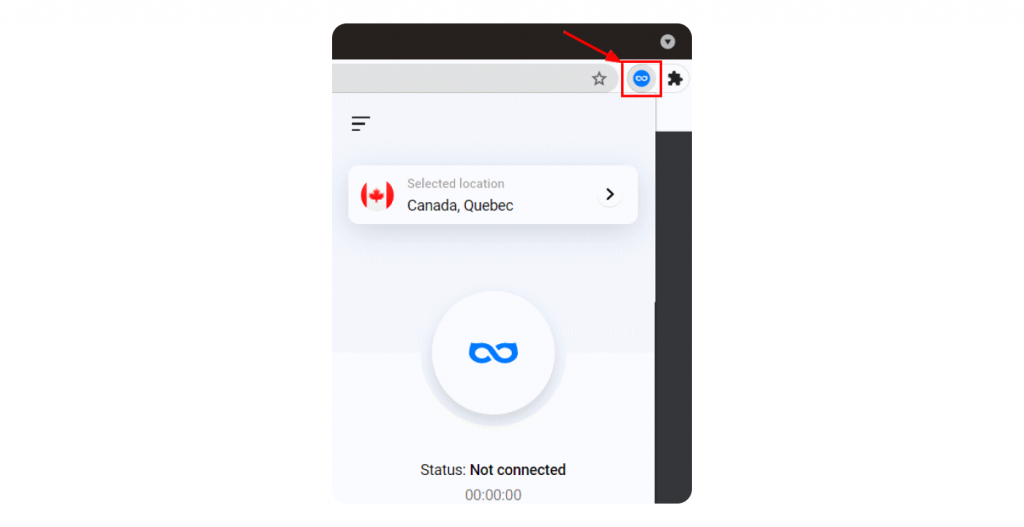 You can connect to any server right off the bat without any registration process. But we recommend you register your email address to get more out of uVPN.
If you are a new user, open the main menu in the top-left corner and add an email address by just clicking the ADD EMAIL ADDRESS button at the bottom. If you already have a registered email, you have to Sign in by entering your credentials (email and password) in empty fields.
Select the location or streaming service you need in the list at the bottom of the extension and connect.
Now your Google Chrome can work under reliable protection. You can also view and use what you want without being afraid of losing your data and files.
You might want to check out: