Watch Netflix movies and series with VPN
Netflix was a pioneer in the field of online streaming delivery. In just a few years Netflix changed its priorities from the DVD rental business to an over-the-top content platform and movie production company. Love Netflix or hate it, now it's the most popular streaming platform that provides a wide list of original content and world-recognized classics. Here we'll explain how to access all available content and watch Netflix using the best VPN to bypass geoblocking.
How to watch Netflix with VPN
Get Netflix VPN free access to the widest Netflix US library with the fastest speed and exceptional Ultra HD 4K + HDR quality!
Connect and watch any streaming service without risks – you lose nothing with Netflix free trial VPN:

Start uVPN 7-day free trial, connect to the Netflix server and enjoy the best quality streaming.
Why you need a Netflix VPN
Netflix is known for geo-restrictions – each country has its own limited library, therefore, many Netflix movies, shows and series may be unavailable in your location – that's why you need a VPN for Netflix. Bypass all Netflix limitations, access other countries' exclusive content, choose from the whole Netflix library. You can use a Netflix party extension with a VPN as well.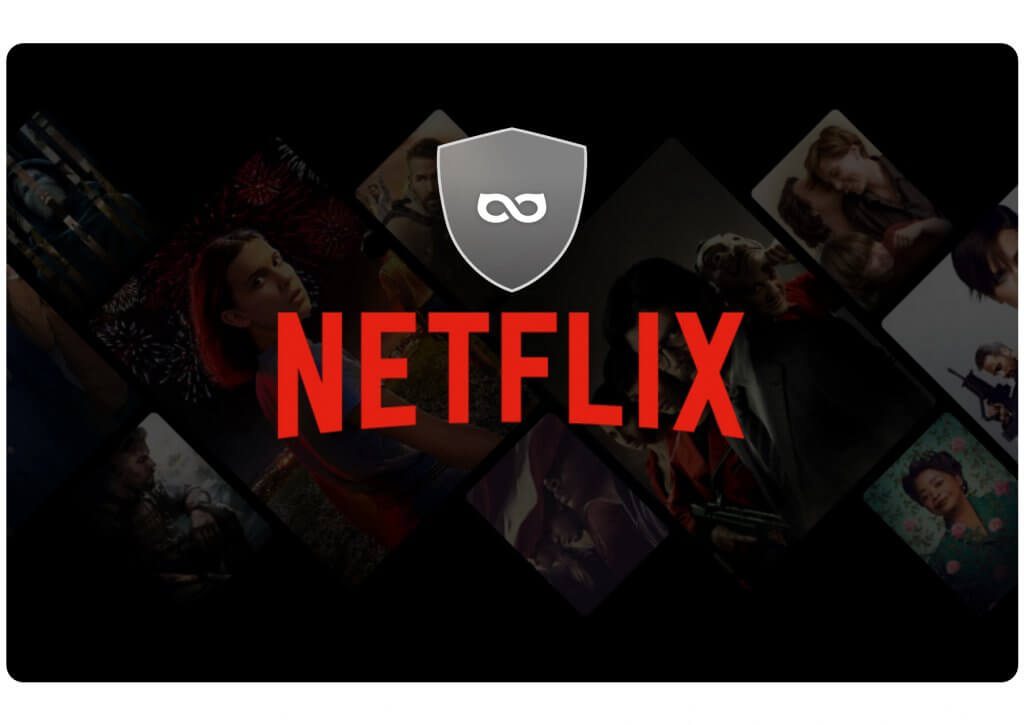 Make sure you are using only the best VPN service, without a Netflix VPN ban, to always have access to the streaming platform and be able to watch Netflix. In some cases, a good VPN may help you get a better internet speed and lower ping to the Netflix servers, therefore, you will get rid of video buffering and compression artifacts, let alone overcoming an ISP bandwidth throttling.
It is fully legal to use a VPN for Netflix, it is not some kind of piracy, don't get mistaken. Access Netflix international libraries are not quite the same as torrent movies all day long. Feel free to use a VPN with Netflix whenever you need it!
How to use VPN on Netflix
The first step would be installing a VPN on your device and acquiring a subscription plan. You do not have to create a separate Netflix account to use it with a VPN – just use the one that already exists, don't forget about a Netflix subscription. Turn on a VPN, choose a location you want to watch Netflix movies on, refresh the page by pressing the Netflix logo and voila – geo-restricted content is available now.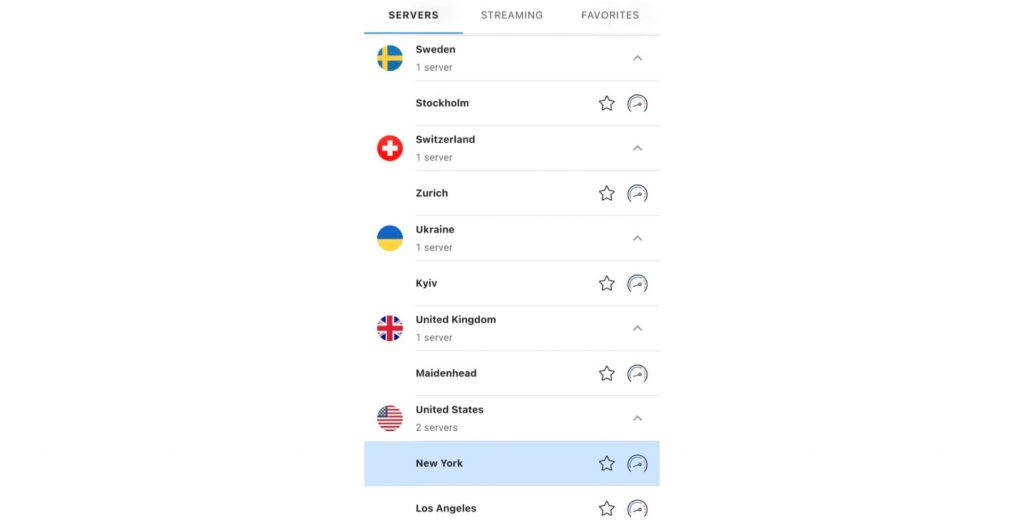 In case Netflix UK will detect you are using a VPN and a simple server connection to the chosen location won't work, you always have a streaming tab where only special servers for streaming are present. With these bad boys, you'll become the best Netflix geoblocking bypasser in the world.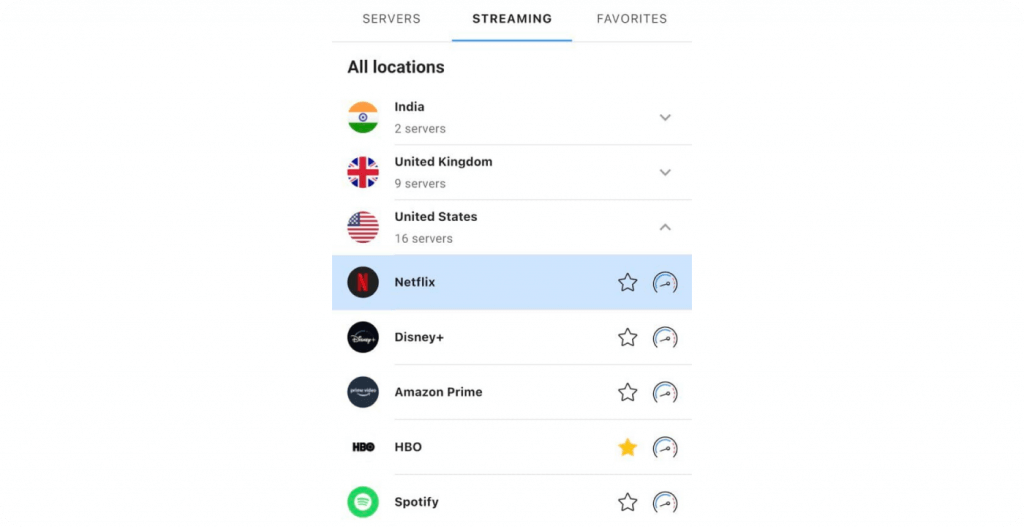 Free VPN for Netflix
In most situations, a free VPN for Netflix is not reliable at all – working stability is not guaranteed and your traffic is not encrypted at all. We recommend you to use only a good VPN that can unblock sites & streaming platforms, protect your privacy & anonymity online and give you an opportunity to watch Netflix and any streaming at any time.
For example, uVPN free service gives you access to 3 free servers: 2 in Germany and 1 in Spain. Netflix Germany library is pretty huge, it will give the ability to watch German high-class Netflix exclusives. But for a better experience and granted access to the worldwide best movies on Netflix, we recommend you getting a VPN subscription for an inexpensive price. Additionally, uVPN grants you a free trial period to make sure that the service works like a charm.
How to get Netflix for free
Since the possibility for new users to watch Netflix for free with a free trial in 2021 is unavailable and Netflix price increase, we started looking for alternatives. You can get free Netflix in a few ways: create a user profile or add your device to the existed account.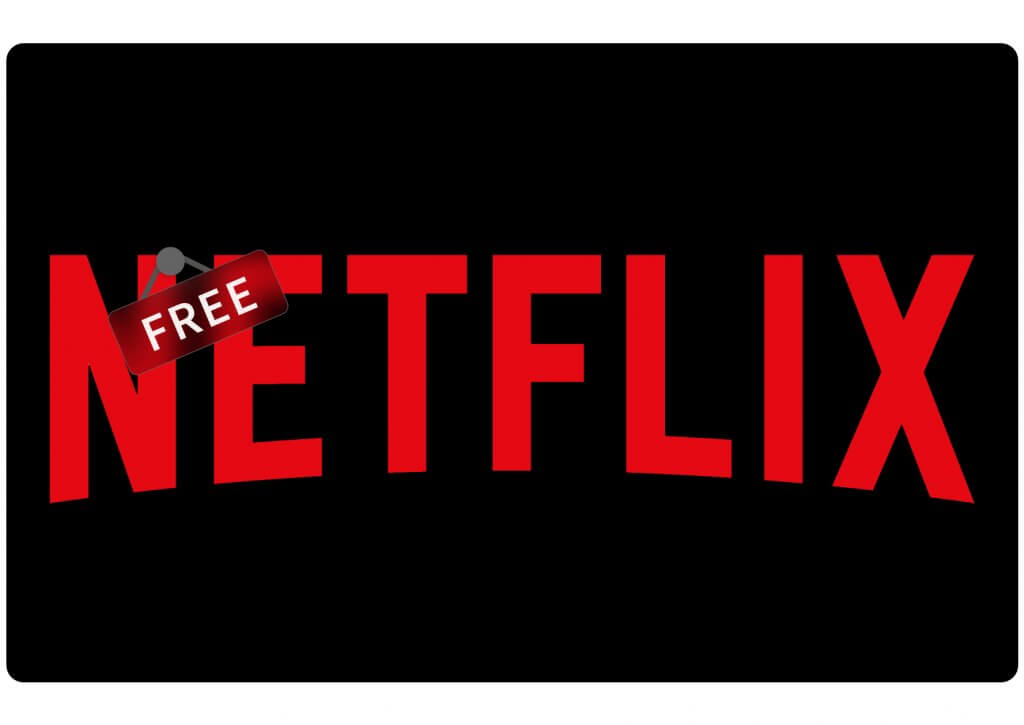 User profile
Any Netflix subscription allows having up to 5 profiles with 1 account. Profiles provide individual access to Netflix content. You can ask your family or friends to allow you to be part of the Netflix family with your own profile access to the account and create a new profile. You can even find a good soul on the internet willing to share Netflix account with you.
Device limit
Additionally, a Basic/Standard/Premium Netflix subscription allows you to watch Netflix on 1/2/4 devices at the same time, this applies to each Netflix profile. So, even if all profile slots are already taken, you still can connect your device to one of the profiles. Contact Netflix customer service for more information
Email with a gift for a free month of subscription
Some time after you cancel Netflix subscription, you might get an email from Netflix with a proposition to come back to the service and a free month of subscription as a gift – this is another way to watch Netflix for free. A gift subscription does not apply to everyone: you have to be a lucky one and the waiting time can get too long.