In case you need to cancel your account, go to the Cancellation page and press the Yes, cancel button.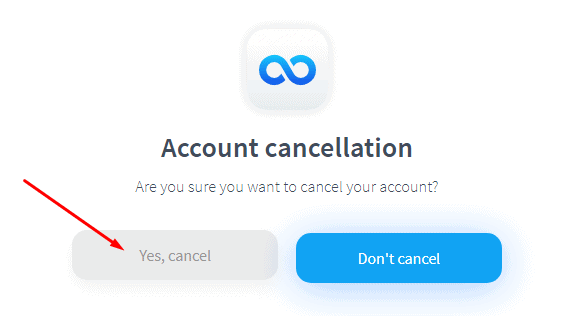 Remember that you will not be able to access uVPN services anymore with your current account information.
All your account data will be completely deleted in 3 months.
To completely delete all information about you, contact our support service and ask for account deletion.
You might want to check out: